Accountant Best Practices: Communication is Key
Posted on: August 2, 2017 by Huntersure LLC.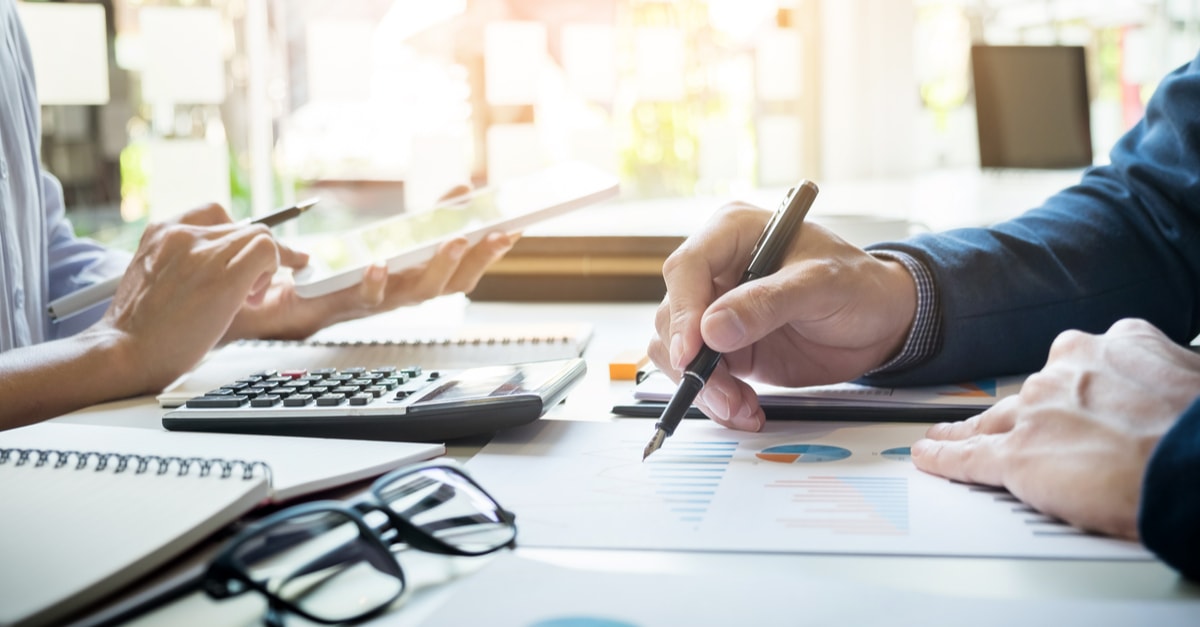 Wealth management businesses come with inherent exposures and skill requirements. Arguably the most important, however, is effectively communicating with clients. More specifically, professional and accurate communication. Bringing on more clients is the goal of accounting firms, but the transaction will never be closed without the right communication strategies. In this article series, we'll cover the important features of effective communication to share with your accounting clients. Most importantly, however, is securing their operation with a comprehensive Accountant Professional Liability policy.
Competition for wealthy clients means that CPAs and accounting advisors need to differentiate themselves from the others. In addition to winning new clients, solid communication improves client retention. Reaching out to them shows that the client is important and that their business is genuinely valued. With wealth management, it's about nurturing a professional relationship.
Experts say that communicating with each client an average of 63 times a year is sufficient. However, this figure is subjective depending on the types of customers that your clients have and what their circumstances require. A combination of phone calls, emails, face to face meetings, and advertisements should be used to reach out to clients year-round.
In general, clients want much more communication from you than you would think. People are attracted to other people who are paying attention to them and communication (in a variety of formats and contents) is the most effective way you can give someone your attention, says Accounting Web.
Find out how clients prefer to be reached, such as snail mail or electronically, and make a note of it to accommodate them. Little gestures go a long way in showing respect for affluent customers. Even with a large firm, communication should remain a top priority to attract and retain business.
About Huntersure
Huntersure LLC is a full-service Managing General Agency that has provided insurance program administration for professional liability products to our partners across the United States since 2007. We aim to provide exceptional, creative, and personalized insurance solutions to all members of the business world. Whether you need Accountant Professional Liability Insurance or any other professional coverage, give us a call at (646) 751-3030 to learn more about the professional liability products and protection we offer.
Posted in: Accounting blog