Why Communication is Important for Accountants
Posted on: August 9, 2017 by Huntersure LLC.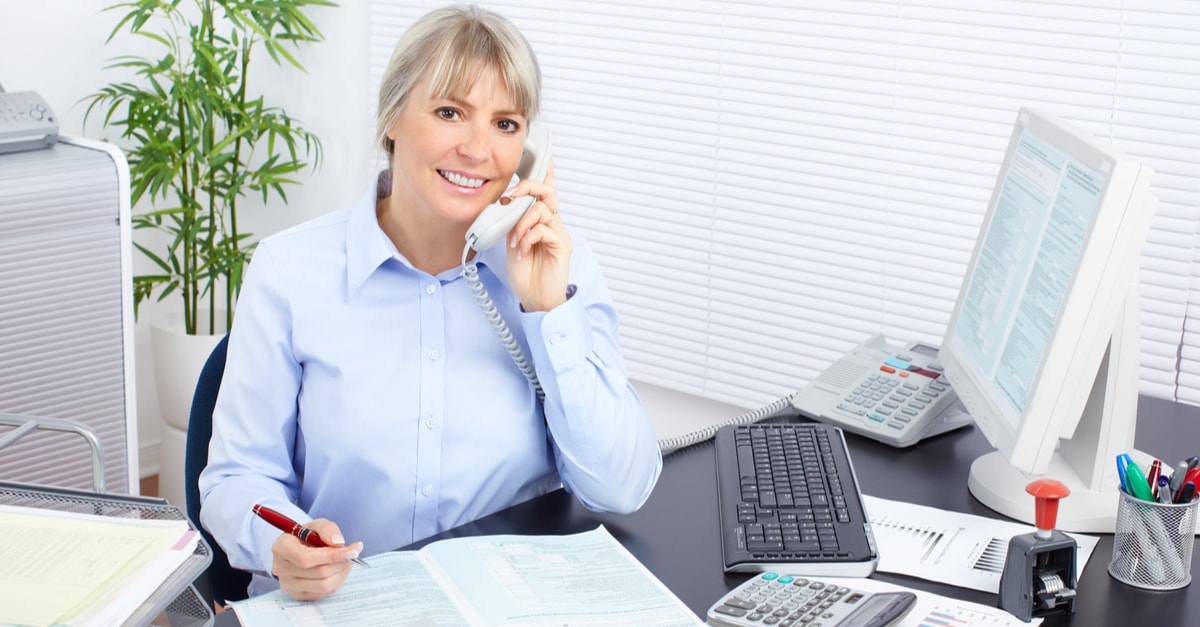 Communication for Accountants > The Value of Communication
In our last post, we discussed how to implement and gauge communication strategies within accounting firms. In this article, we're going to dive deeper into why communication is the backbone of any successful accounting business. Not only does communication play an intrinsic role in employee management, but it also relates to vendor relationships, communicating proper processes, protocols and more. Share this information with your wealth management clients and secure their operation with a comprehensive Accountant Professional Liability policy.
Management.
The most important use of accounting data is to communicate meaningful information, with allows management to make good decisions. To be effective, accounting information must make sense and be understood, otherwise it is just a list of numbers with no real significance. Many businesses use templates for internal reports to communicate information in a matter that is familiar and easy to use by management, explains Small Business Chronicle.
Banks and loans.
If a firm is looking for an investor or a loan, communicating finances is number one for qualifying. Accounting firms will need to show their assets, liquidity, receivables, payables, cash, and more.
Investors.
Another important user of accounting information is the investor, who wants to know how a business is doing financially. Usually this type of information is communicated through standard reports, such as balance sheets and income statements, compiled using generally accepted accounting principles. A balance sheet shows assets, including cash, and liabilities. Without proper communication, these figures can be distorted and even misrepresented, leading to a loss of a partnership.
About Huntersure
Huntersure LLC is a full-service Managing General Agency that has provided insurance program administration for professional liability products to our partners across the United States since 2007. We aim to provide exceptional, creative, and personalized insurance solutions to all members of the business world. Whether you need Accountant Professional Liability Insurance or any other professional coverage, give us a call at (646) 751-3030 to learn more about the professional liability products and protection we offer.
Posted in: Accounting blog