Toxic Chemical Testing Liability
Posted on: August 13, 2015 by Huntersure LLC.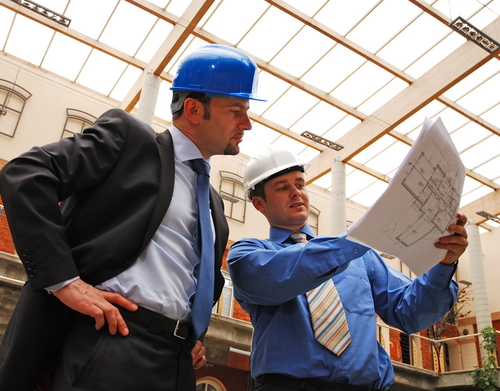 As toxic chemicals can be found in a variety of consumer goods, household items, and work materials, inspecting safety levels in common products is crucial. If these items are not tested properly, sickness and long term injuries can ensue, perpetuating the need for your clients to obtain an Inspection Services Professional Liability program. Examples of some of the chemicals that need to be evaluated by inspectors include the following:
Asbestos- These chemicals can be found in insulation and fire retardants in homes and other products. However, the residual dust from asbestos can concentrate in the lungs and cause serious illnesses such as mesothelioma and asbestosis.
Welding Rods- Toxic fumes from the welding process can adversely affect the workers. The metallic elements on the rods have been known to cause the development of Parkinson's disease and other serious ailments.
Teflon- This non-stick material is most commonly used in cooking products as well as automotive and household items. However, Teflon coated items have recently been reevaluated for safety concerns, especially when the products are subjected to intense heat.
Benzene- According to Find Law, this chemical can be released into the air through motor vehicle exhaust, burning coal and oil, and tobacco smoke. As it is a known carcinogen, prolonged exposure can lead to increased risk of being diagnosed with cancer.
Perchlorate- Found mostly in explosives, these dangerous chemicals can cause thyroid gland disorders after prolonged exposure.
The presence of these toxic chemicals can lead to potential litigation against the product manufacturer, designer, and more. As some of the symptoms take years to manifest, these entities can still be held liable for the consequences long after proper safety modifications have been made.
Huntersure offers sufficient protection for product designers, manufacturers and inspection professionals to ensure your clients are protected in the event of a claim resulting from alleged negligence, contractual breach, or failure to perform duties properly. For more information on our products and services, contact us today at (855) 585-6255.
Posted in: blog Professional Liability Technical Consultants