The 5 Challenges Your Client Faces in Growing Their Law Firm
Posted on: January 5, 2023 by Huntersure LLC.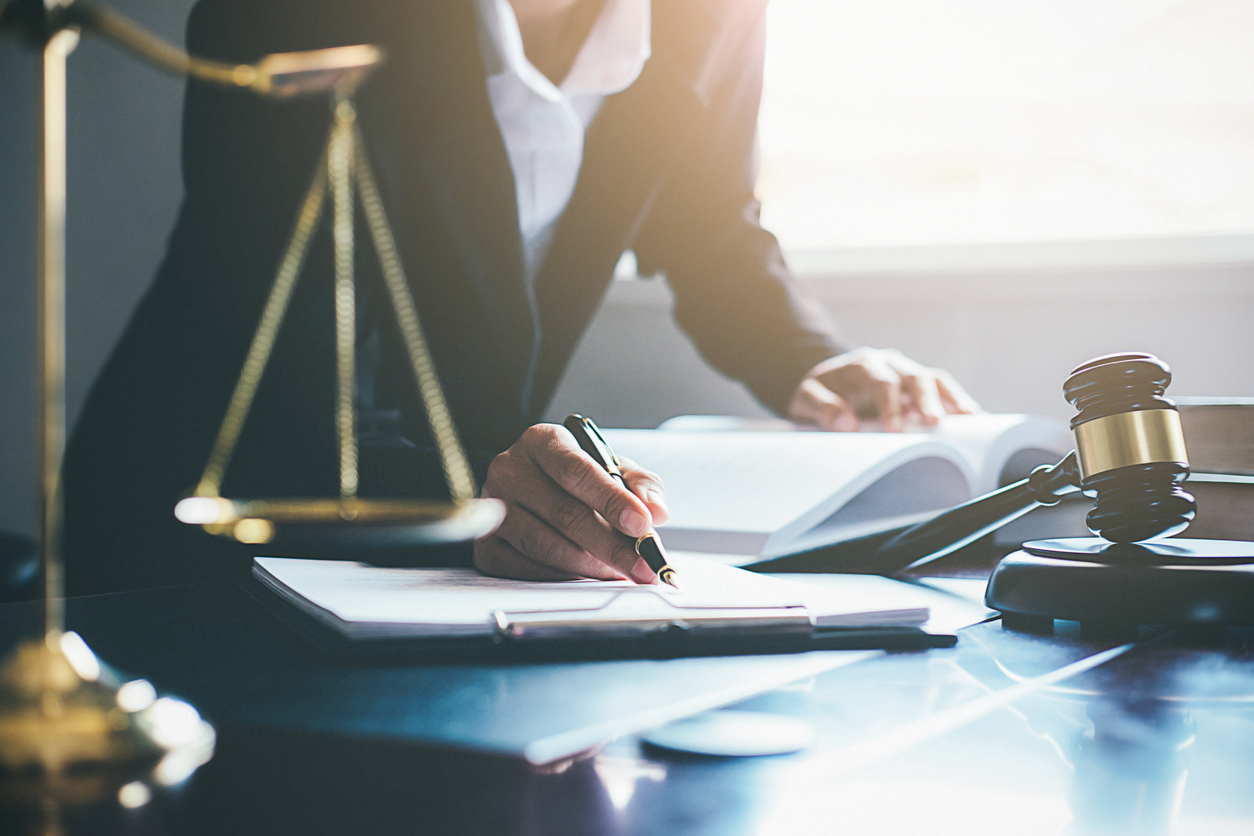 Your client may want to grow their law firm in the new year, and there are ways to help them get there. According to statistics, there are nearly 440,000 law firms in the U.S. That number may lead you to wonder whether the legal industry needs more oversaturation, and, indeed, many small-size firms often need help to generate the revenue they need. It can make it difficult for lawyers to grow their operations, but as an insurer, you must be aware of the challenges that may contribute to this issue.
The Challenges Your Client Faces in Extending Their Law Firm
Consider the following five challenges your legal clients may face as they pursue growth.
Lawyers Need a Steady Stream of Clients
The constant need for new clients is one of the most prominent challenges lawyers face. The nature of the job means that most client relationships will eventually end, and replacing their revenue can be challenging. Maintaining a steady stream of clients is thus a top concern. Firms can start by identifying their revenue goals and developing a strategy to meet them.
Clients May Have Unreasonable Demands
Yet another struggle facing many law firms is the increasing demand for greater service at a lower cost. Clients might balk at the cost of representation or dispute the accuracy of billing hours. Unfortunately, some clients may have unreasonable demands, which can put undue stress on lawyers and the firm. Lawyers must address this by confidently explaining the value of their experience and expertise.
Business Expenses Offset Profits
Law firms are not immune to the exorbitant cost of business expenses. There are myriad moving parts when running a successful law firm — accounting, marketing, and administration can all burden the budget. When these expenses start to cut into profits, it's time for your clients to look for better solutions, such as outsourcing or scaling back.
Technology Can Pose Challenges
Technology exists to simplify a business's everyday operations, but sometimes it does the opposite. It is especially true in rapidly transforming industries such as the legal field, where new tools are emerging daily. Mastering and integrating these tools into a practice can be costly and time-consuming. Law offices must be selective and strategic when incorporating new tech into their office.
Lawyers May Need To Improve Efficiency
Finally, internal inefficiency may be one of the biggest obstacles thwarting a law office's potential growth. Issues such as high customer acquisition costs or lengthy client intake processes can massively undercut profits. More importantly, it will impede the firm's ability to grow and limit the resources that lawyers have access to. Law firms can improve their efficiency and mitigate lawyers professional liability by conducting an efficiency audit.
About Huntersure
Huntersure LLC is a full-service Managing General Agency that has provided insurance program administration for professional liability products to our partners across the United States since 2007. We specialize in providing insurance solutions for businesses of all sizes. Our program features can cover small firms (grossing $2.5 million annually) to large corporations (grossing $25 million annually or more). We make doing business with us easy with our breadth and depth of knowledge of E&O insurance, our proprietary underwriting system that allows for responsive quoting, binding and policy issuance, and tailored products to meet the needs of your insureds. Give us a call at (855) 585-6255 to learn more.
Posted in: Uncategorized