Improving Efficiency at a Small Law Firm
Posted on: August 26, 2021 by Huntersure LLC.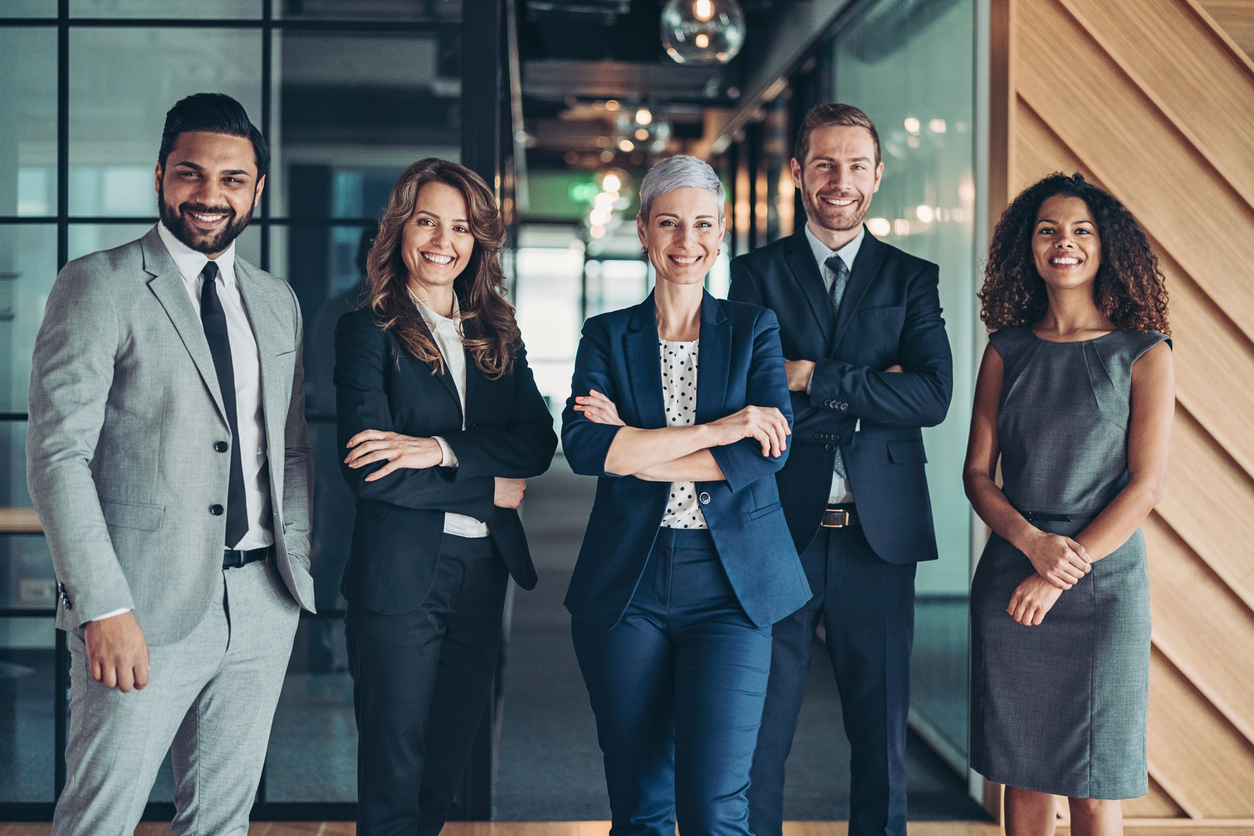 Lawyers in small firms need to be conscientious about how they spend their time. Although they do not have the same type of resources as large firms, small firms need to represent their clients just as effectively. Here are some ways that they can improve efficiency to serve their clients to the best of their ability while also increasing their profitability.
Use Support Staff Effectively
Some lawyers are reluctant to delegate tasks to their support staff. In reality, can be beneficial for lawyer to delegate virtually everything that they do not absolutely have to do themselves. They must be able to trust and rely on their support staff.
Delegating tasks may be the most advantageous and ethical way to handle certain matters. Lawyer professional liability issues may arise when clients perceive that they are paying too much for services. Many clients would rather pay the hourly rate of a support staff member than that of a lawyer.
Bring in Reinforcements When Necessary
Firms often strive to keep all of their activities in-house, but getting some help when the situation calls for it may be more efficient. When they have voluminous administrative or document review work to do, it may be wise to get assistance from a litigation support service. Some extra hands on deck can make challenging discovery tasks more manageable.
Be Strategic About Deadlines
A lot of legal work is very deadline driven. The urgency of meeting a deadline can supersede everything else that needs to get done. Lawyers can find themselves in the precarious position of having to put almost everything that they are doing on the backburner in order to avoid missing a deadline.
Ideally, firms need to start preparing for deadlines as soon as they reasonably can. Leaving things until the last minute could cause lawyers to be late on important filings while also letting other important matters fall through the cracks. Missing deadlines is a common yet avoidable lawyer professional liability scenario.
Avoid Burnout
Trying to take on too much work can make lawyers hit a wall in productivity. Lawyers have to pace themselves to prevent burnout and reduce stress.
Plan Time Off In Advance
When a firm is made up of just a couple or a few attorneys, one person taking time away from work can really impact everyone's workload. In general, associates should aim to provide as much notice as possible to their colleagues when they will be out of the office so that they can maximize law firm efficiency.
Ultimately, policies and practices to be more efficient may involve everyone's involvement. Lawyers and support staff need to work collaboratively in order to make the most of their time. They have to be ready to help each other use their time well.
About Huntersure
Huntersure LLC is a full-service Managing General Agency that has provided insurance program administration for professional liability products to our partners across the United States since 2007. We specialize in providing insurance solutions for businesses of all sizes. Our program features can cover small firms (grossing $2.5 million annually) to large corporations (grossing $25 million annually or more). We make doing business with us easy with our breadth and depth of knowledge of E&O insurance, our proprietary underwriting system that allows for responsive quoting, binding and policy issuance and tailored products to meet the needs of your insureds. Give us a call at (855) 585-6255 to learn more.
Posted in: Lawyer's professional liability insurance