Identifying Liabilities in the Accounting Sector
Posted on: July 8, 2021 by Huntersure LLC.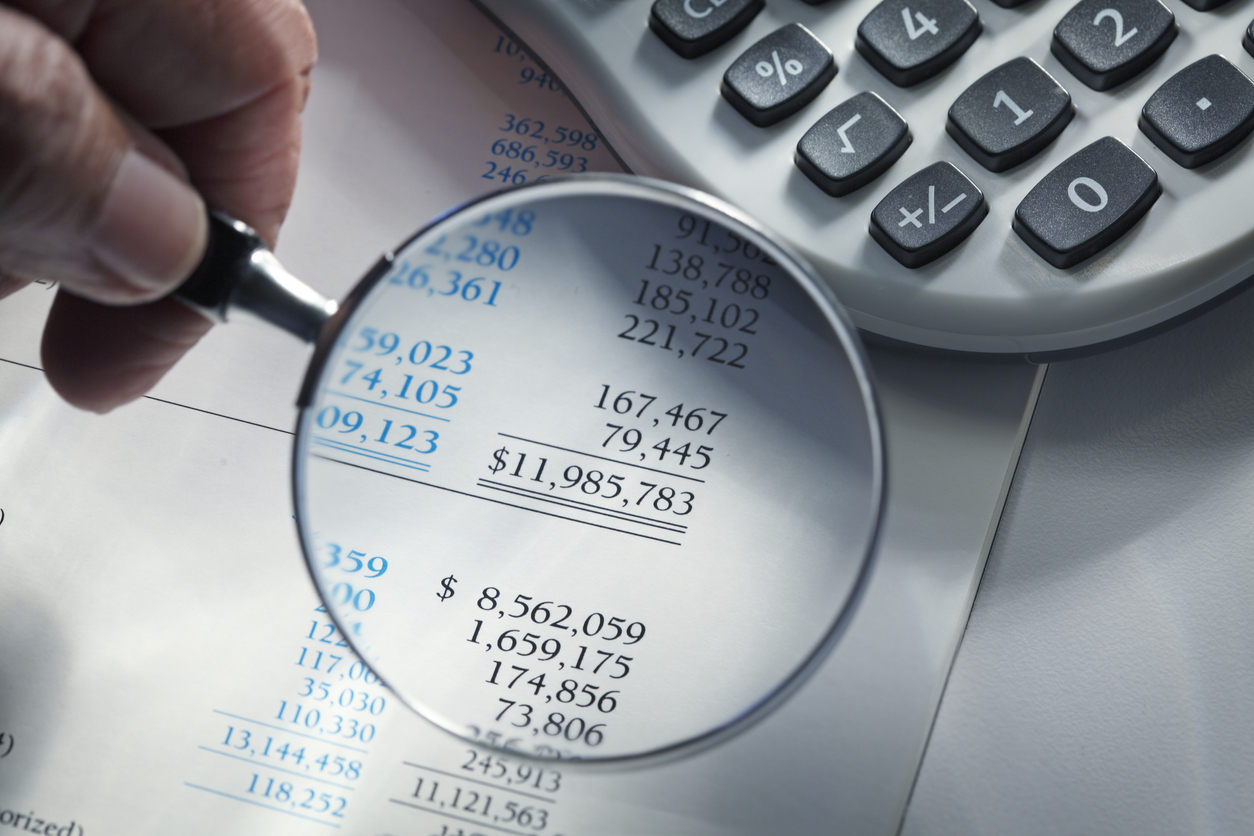 Good financial records and current knowledge of a business's assets and liability are key to a successful venture. Without monitoring all sums of money that flow through a business, your clients won't be able to make accurate and useful decisions. Poor record-keeping leads to mistakes and even financial troubles or business closure.
Most business owners know that employing an accounting firm to help them manage their finances is a smart move. However, you need to be mindful of the risks that you take on yourself. Accountant professional liability insurance offers coverage for the services that your business provides so you can focus on providing quality service. Educate your clients about the importance of understanding their liabilities and record-keeping so they can work with you to make their company a success.
Liabilities in Accounting
Liabilities refer to any amount of debt. These can be both short-term and recurring expenses such as payroll costs, taxes, and unpaid invoices for goods and services. Long-term liabilities usually encompass all debts that take more than a year to pay in full. These are usually lines of credit and loans that the business holds.
Tracking Liabilities
Even basic business decisions are risky unless your clients know exactly how much money they have access to. While they should be responsible for staying informed and accessing their books and reports as needed, most need a little help, so accountants are an essential part of keeping good records and monitoring the profits and losses of a company.
Using accounting software is great, but doesn't make up for a lack of knowledge. Your clients will have questions that they want answers to quickly and your staff need to offer information and suggestions.
Work with your clients consistently so you can communicate your needs. The records you keep and reports that you offer are only as good as the information you possess. If a client fails to produce bills in a timely manner or forgets about a deposit they made, the books will be off.
Explain basic accounting practices so your client realizes that the number shown is not necessarily the amount of money they have. You need to first deduct any outstanding bills and unpaid liabilities for an accurate figure.
Advantages of Detailed Records
Records and a bookkeeping strategy are crucial for showing where a business stands at any given time. When your client has a clear picture of the assets they have available, they are better able to make smart decisions about where to invest money and what they can expand upon.
Even with expert knowledge and software to track each transaction, mistakes can occur. This is why it's vital that you acquire accountant professional liability insurance to keep yourself safe.
Good accounting practices help a business run smoothly. Your clients will appreciate the valuable assistance you provide so that they can cease to worry over their financial records and devote time and attention to creating a thriving business.
About Huntersure
Huntersure LLC is a full-service Managing General Agency that has provided insurance program administration for professional liability products to our partners across the United States since 2007. We specialize in providing insurance solutions for businesses of all sizes. Our program features can cover small firms (grossing $2.5 million annually) to large corporations (grossing $25 million annually or more). We make doing business with us easy with our breadth and depth of knowledge of E&O insurance, our proprietary underwriting system that allows for responsive quoting, binding and policy issuance and tailored products to meet the needs of your insureds. Give us a call at (855) 585-6255 to learn more.
Posted in: Uncategorized