How Large Law Firms Can Stay Competitive
Posted on: March 9, 2023 by Huntersure LLC.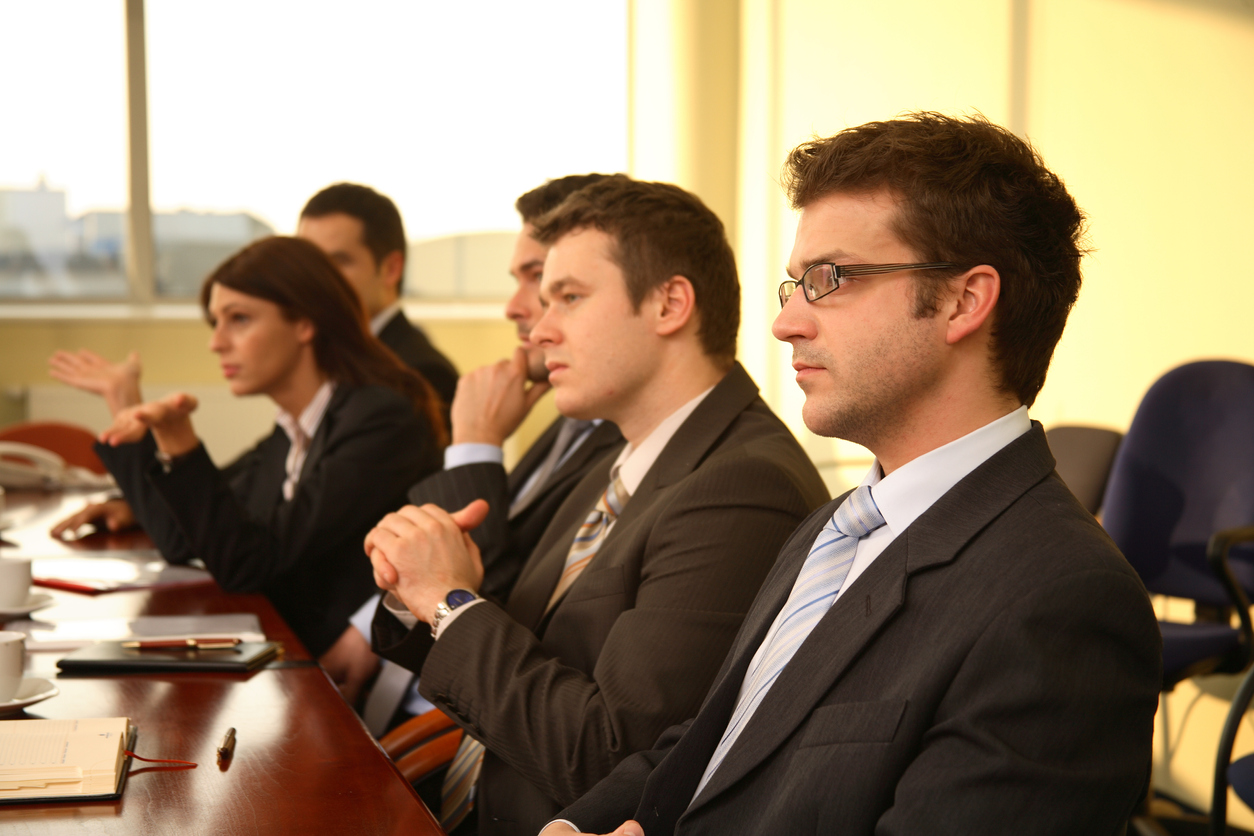 The legal profession is highly competitive, and large law firms must continually work on engaging new clients to sustain their incoming revenue. At the same time, they must be conscientious about balancing their outreach and engagement priorities with all the work they put into their active representations.
Large Law Firms and the Competition They Battle
Here are a few important ways your large firm clients can strike the right balance while enhancing their ability to stand toe-to-toe with their competitors and aggressively pursue growth.
Investing in Technology To Improve the Efficiency of Large Law Firms
All the revenue that firms generate will come in the form of high hourly fees and favorable judgments for clients, so they must be forward-thinking about how they continuously leverage their resources to achieve these two core objectives.
Implementing the right organizational tools and platforms to handle intake, case management, and marketing activities. Outsourcing or automating some components of the practice's management may free up staff's time and enable them to focus on the more challenging dynamics of day-to-day operations.
Methodical Billing Practices
The crux of many of the most common large law firms' professional liability insurance claims often involves deceptive or unfair billing practices. Sending timely invoices that provide detailed accounts of how counsel and support staff used their time can substantially reduce the risk of client grievances. It also helps to mitigate the risk of disciplinary action from the state's Board of Bar Overseers and lessens the possibility of negative reviews that hurt a large firm's image.
Ideally, firms should utilize first-rate billing software that ties directly into timekeeping programs. Associates should record their time in programs that another department within a firm must interpret to generate interfaces. It helps avoid protracted delays between the time a client incurs a charge and the point at which a client receives an invoice for it.
Establishing Contingencies and Safeguards
Overhead costs can run high for large law firms, so firms must pay their ongoing expenses judiciously. In addition, they need to work on building up reserves to have sufficient liquidity to accept high-profile or high-value representations.
Despite needing to rein in operating budgets, firms must be vigilant about protecting themselves against professional liability claims and losses. Staying current with continuing education directives and maintaining professional liability insurance coverage can make firms less susceptible to liability and losses.
Effective Marketing Initiatives for Large Law Firms
A well-targeted marketing campaign is essential to keeping large law firms competitive. A firm's website is the foundation of its digital marketing and outreach activities, so firms must prioritize web design and management.
Large law firms can increase website traffic by maintaining an active presence on third-party websites and regularly publishing first-rate content. These tactics can win over a steady stream of new clients.
Ultimately, law firms have to set themselves apart from competitors strategically. Above all else, they must serve their clients with outstanding advocacy and the highest possible duty of care.
About Huntersure
Huntersure LLC is a full-service Managing General Agency that has provided insurance program administration for professional liability products to our partners across the United States since 2007. We specialize in providing insurance solutions for businesses of all sizes. Our program features can cover small firms (grossing $2.5 million annually) to large corporations (grossing $25 million annually or more). We make doing business with us easy with our breadth and depth of knowledge of E&O insurance, our proprietary underwriting system that allows for responsive quoting, binding and policy issuance and tailored products to meet the needs of your insureds. Give us a call at (855) 585-6255 to learn more.
Posted in: Lawyer Lawyer's professional liability insurance