How COVID Has Altered Engineering
Posted on: February 4, 2021 by Huntersure LLC.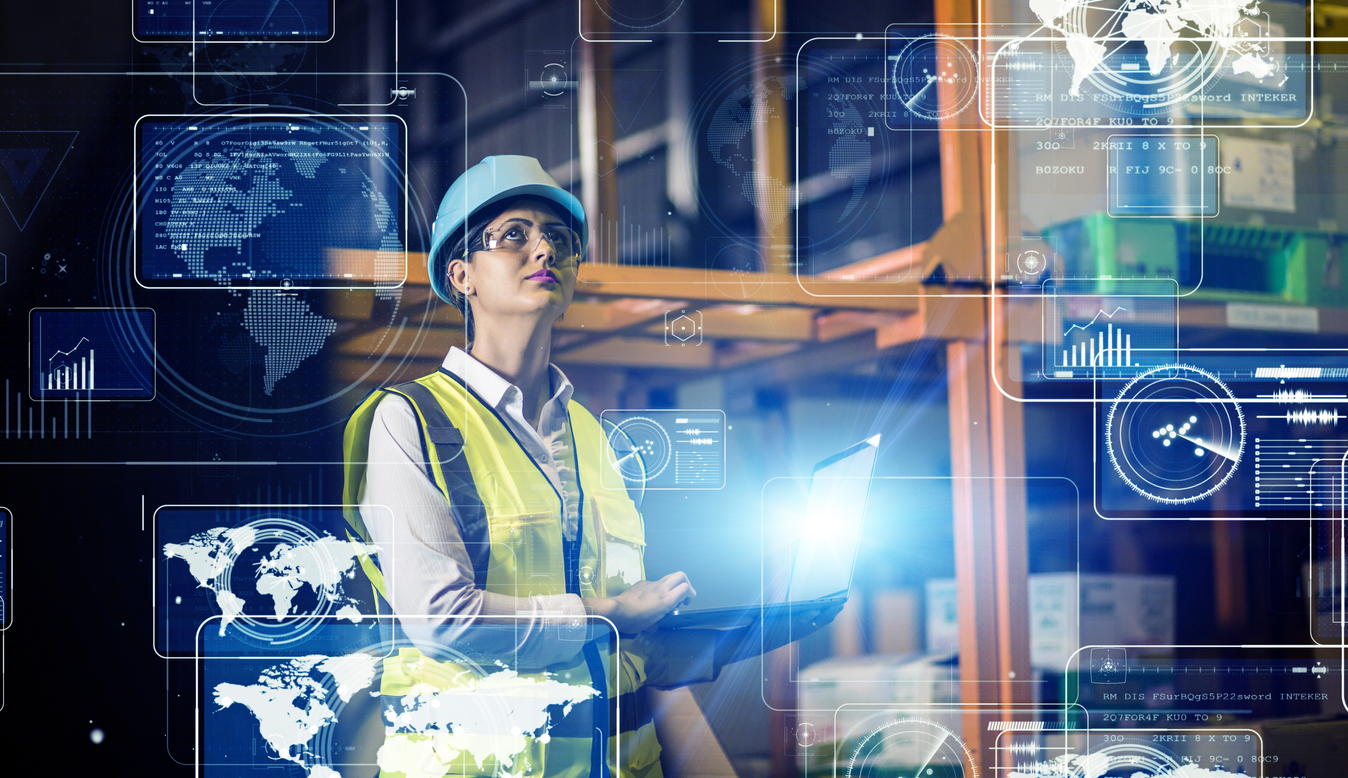 The sudden spread of COVID-19 last year changed how we live, work, socialize, travel, and more. It has also altered how the engineering industry thinks about creating long-term solutions in everything from healthcare tools to commercial construction.
From building ventilators to making personal protective equipment to thinking of how people will work in an office together, engineers are at the forefront of the new normal in COVID construction.
Here's a better look at how COVID has impacted engineering and what to expect moving forward. 
Artificial Intelligence
As artificial intelligence tools and resources become more specialized, engineers can expect the technology to add more jobs. In the wake of COVID-19, the need to find or accelerate digital and virtual solutions to problems has only risen, causing engineers to embrace the technology more openly.
Engineering design, accounting, algorithms that help with math issues—all these challenges are being taken care of by artificial intelligence solutions.
Communication is Key
COVID will change engineering in another critical way: communication. It's no secret that engineering is an interdisciplinary industry, so having soft skills is a plus. Since COVID has caused everyone to stay indoors and meet virtually, the need for better communication skills and more emphasis on staying in the know has only become more prevalent.
The world has become increasingly dependent on communication, and engineers trying to find solutions in a world that is opening up to remote work need to keep this in mind. Teams need to discuss their results and ideas with an extensive range of people across multiple platforms. 
Coverage
Engineers need to operate with as much safety net as possible in terms of engineer professional liability insurance. This kind of coverage protects engineers and the firms they work for regarding claims related to negligence. Now that COVID has infiltrated every industry and walk of life, insurance companies are scrambling to find ways to limit the impact that the virus has had on claims.
While there is no definitive plan to mitigate claims, engineering firms can cut down on risk as much as possible regarding clients and employees getting sick. This means continuing to work from home, wearing masks on the job, keeping a safe distance from each other, and investing in insurance to protect against potentially costly lawsuits in a world that is still grappling with the long-term impact of a pandemic.
Working from Home
For the most part, businesses and offices across the country are mainly sticking to remote work or a hybrid of in-person and remote work. Engineers need to be in the field and in the classroom, but they also can conduct some work from home.
In a recent survey from Professional Engineering, 36 percent of respondents found no impact at all when it comes to working from home. With this in mind, teams might continue to work from home in some capacity moving forward and meet virtually.
About Huntersure
At Huntersure, we specialize in providing quality professional liability solutions to accounting professionals. Our Accountant Liability Insurance program provides coverage for accountants, auditors, bookkeepers, and tax preparers, so no matter where your clients lie in the industry they can have the coverage they need to protect themselves and their assets. To learn more about our operation and our Professional Liability Insurance solutions, contact us today at (855) 585-6255.
Posted in: Architects/ Engineers