Do In-House Counsel Need Malpractice Insurance?
Posted on: November 21, 2019 by Huntersure LLC.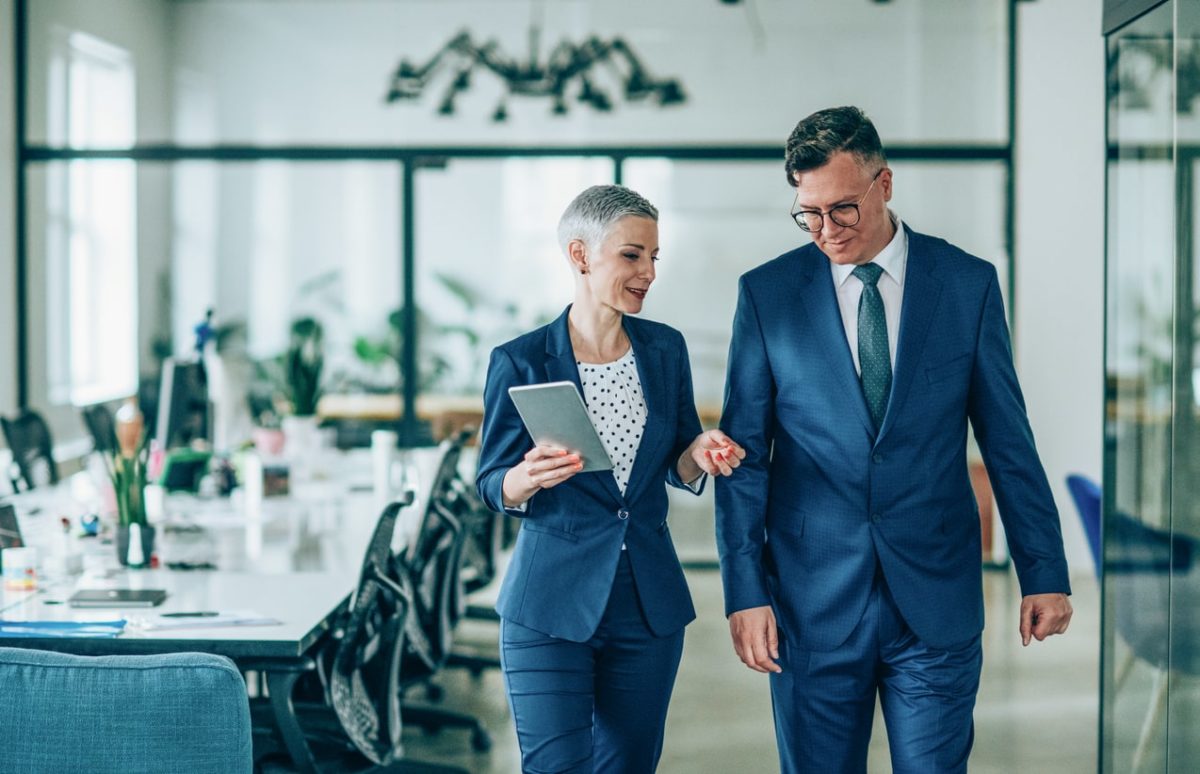 Civil lawsuits and criminal indictments can target in-house attorneys, putting them on the hook for things like attorney malpractice. While these lawsuits aren't too common, they are starting to gain more traction, leading to more in-house counsel to invest in much-needed comprehensive malpractice insurance for attorneys.
Here's a better look at why having malpractice insurance for attorneys is crucial to keeping everything from reputation to a future career in the legal system intact.
Common Risks to In-House Counsel
Going after in-house attorneys wasn't a common course of action for people or organizations who wanted to bring claims against a company. But after major stories have broken over recent years about lawsuits surrounding big pharma and big tech companies, people are more inclined to include in-house attorneys in their claims.
Claims such as obstructing inquiries or falsifying documents have been made in the recent past, and even if charges like those are dropped or are found to be false, the damage has already been done to an attorney.
Getting Effective Malpractice Insurance for Attorneys
Fortunately, in-house attorneys have an option to protect them against claims, whether they're real or fake. No one knows the importance of having the funds necessary to provide legal assistance in a case more than an in-house attorney and having malpractice insurance for attorneys will provide just that, for example.
Liability insurance comes in a variety of types, but specifically tailored malpractice insurance for attorneys will help to zero-in on the risks that these legal professionals face. Since risks are much lower for in-house attorneys, malpractice insurance for attorneys will usually come in at lower rates and deductibles.
What to Look For
While obtaining this kind of coverage is possible and more readily available, there are a few things to consider first. First, attorneys should consider their liability exposure. For instance, if a legal department of a corporation is frequently involved in controversy or legal matters, obtaining more coverage may be the best route.
Next, attorneys should consider the hold harmless protection of the company they work for, if that is included at all. This will require attorneys to take into measure the liabilities of corporate insolvency, which may leave in-house attorneys facing claims unable to be provided funds for defense.
Additionally, in-house attorneys should consider the company's existing attorney malpractice insurance policies and the range to which they're covered. This will help paint a picture of just what level of personal coverage an in-house counsel needs.
About Huntersure
At Huntersure, we specialize in providing quality professional liability solutions to accounting professionals. Our Accountant Liability Insurance program provides coverage for accountants, auditors, bookkeepers, and tax preparers, so no matter where your clients lie in the industry they can have the coverage they need to protect themselves and their assets. To learn more about our operation and our Professional Liability Insurance solutions, contact us today at (855) 585-6255.
Posted in: blog Lawyer Lawyer's professional liability insurance legal liability Malpractice Insurance