Common Questions about Professional Liability Insurance For Lawyers
Posted on: June 7, 2018 by Huntersure LLC.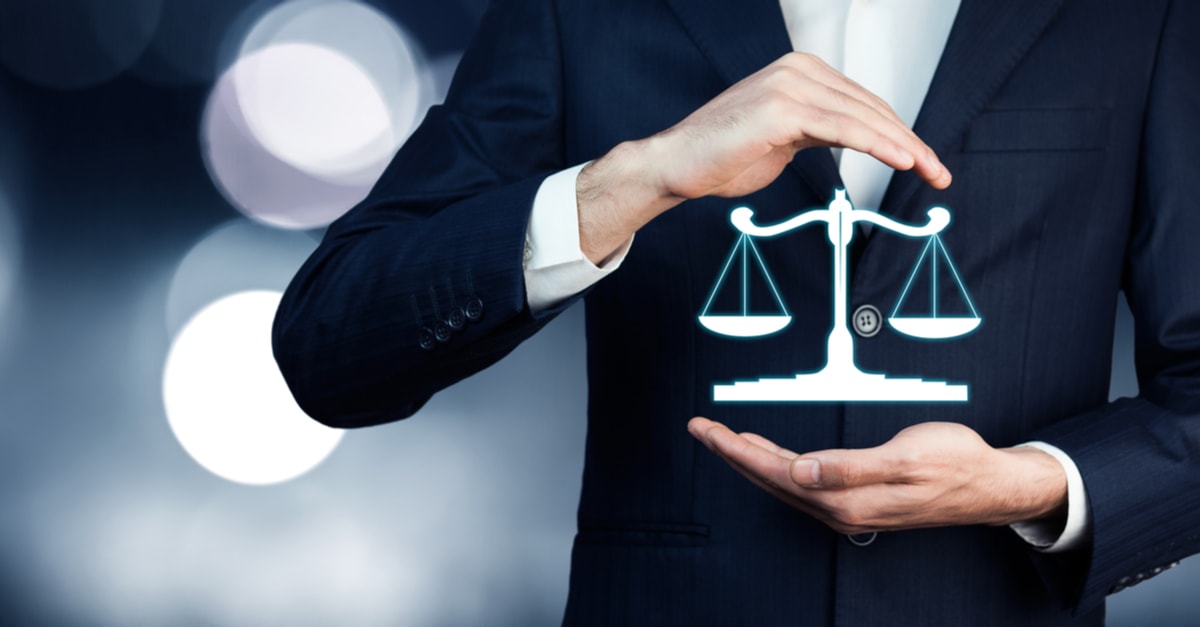 This blog was orignally published on January 11, 2017. It was updated and republished on June 7, 2018.
When a client hires a lawyer, there's a level of trust that is not only set initially, but expected later on. But even the most dedicated and seasoned lawyers can break that trust by making mistakes, be they avoidable or not. When a lawyer fails to adequately represent their client, the client is the one who feels the effects, especially if those effects mean less-than-expected results.
When something like this happens, lawyers need to have something like attorney liability insurance in place, which can help protect against their own mistakes. Why would you need insurance as a lawyer? A client can turn around and sue their own representation for making costly legal mishaps and not meeting their agreed-upon requirements.
This is the first installment of a three-part series about the most common questions that insurance agents receive about attorney liability insurance. In order to be prepared for these questions and best help your clients, read though these common questions, and come back next week for more common questions.
1. Is It Really Necessary for Lawyers to Purchase Professional Liability Insurance?
Yes. As noted, no human is immune from the ever-present potential of human error. Each year, more than 950,000 U.S. attorneys are sued for professional liability issues. It's safe to say that few, if any, of those individuals expected to be sued by a client. Plus, even if a lawyer hasn't made a mistake they can still be sued.
2. What are Some of the Main Reasons for Legal Professional Liability Claims?
Administrative and substantive law-related errors are common reasons for liability claims, as are accusations that lawyers didn't adequately meet a client's needs. The American Bar also points out that the number one reason why a lawyer is sued by a client in the United States is due to not understanding the law. That's an alarming fact that speaks more about the American legal system and the education behind it.
3. Which Risks Will A Lawyer's Professional Liability Insurance Policy Cover?
This type of coverage protects lawyers from accusations that they've committed a "wrongful act" in their capacity as a lawyer or when serving in ancillary capacities such as a notary, title agent, estate trustee, or officer of a professional organization. Covered acts usually include those committed in a variety of ancillary services such as services as a notary public, a title agent or acting as a trustee or executor of an estate.
4. Are There Any Things A Lawyer's Professional Liability Insurance Policy Will Not Cover?
As with most insurance policies, there are exclusions. Every policy is different, but common exclusions include committing fraud, crimes or acts of malice; injuring someone; and damaging property. Claims involving one insured against another insured in the same law firm cannot be covered.
About Huntersure
Huntersure LLC is a full-service Managing General Agency that has provided insurance program administration for professional liability products to our partners across the United States since 2007. We aim to provide exceptional, creative, and personalized insurance solutions to all members of the business world. Whether you need Lawyers Professional Liability Insurance or any other professional coverage, give us a call at 646-751-3030 to learn more about the professional liability products and protection we offer.
Posted in: blog Insurance Professionals Lawyer legal liability Professional Liability