The Common Misconceptions of Professional Liability Insurance
Posted on: September 21, 2017 by Huntersure LLC.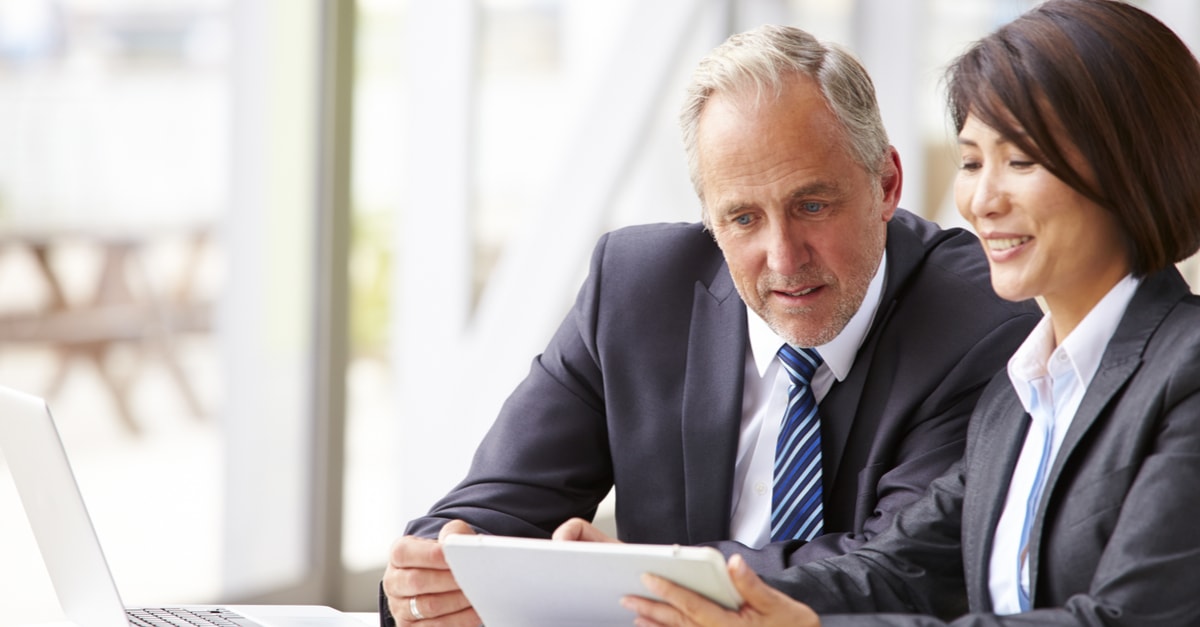 Knowing the needs of your clients is the first step in being a qualified and lucrative insurance agent. Specializing in professional liability, you likely know the ins and outs of the coverage, who needs it, and how much to sell it for. However, your clients might view insurance as a privilege and not a necessity. Or, you might just be starting out in the industry and are looking for more knowledge within your field. In this article, we'll cover the common misconceptions regarding Professional Liability Insurance. The more details you know about the coverage, the easier it will be to sell to your clients-regardless of industry or size.
It's important to note that in a small firm, your clients likely have minimal assets to gamble. Their livelihood is on the line, and one claim could put them out of business for good. For this reason, understand that professional liability insurance covers the gamut of potential pitfalls in a small operation.
Take this viewpoint by Protexture, for example. If you get sued, attorney's fees and expenses could cost you upwards of $100,000 just to get you dismissed from a frivolous lawsuit. These costs will come out of your own pockets if you don't carry professional liability insurance. In just a few days, you could incur far greater financial losses than the relatively low cost of your professional liability premium. A disgruntled or determined client, and a savvy attorney will make you just as much of a target for a lawsuit even if you don't carry professional liability insurance.
As an agent, you want to protect your clients' interests, which is why it's so imperative to understand the full scope of what this policy covers. It's a misconception that businesses are more attractive to sue as the potential for insurance money is there. As the industry expert, you know how important it is to protect their operation, regardless of public perception.
Pricing is another key factor to include when selling insurance. Stress the fact that professional liability only costs, on average, ½ to 1% of their annual income. With access to major carriers and partnerships, you can acquire the best rate for them, all while providing sufficient knowledge to guide them in the right direction.
About Huntersure
Huntersure LLC is a full-service Managing General Agency that has provided insurance program administration for professional liability products to our partners across the United States since 2007. We specialize in providing insurance solutions for businesses of all sizes. Our program features can cover small firms (grossing $2.5 million annually) to large corporations (grossing $25 million annually or more). We make doing business with us easy with our breadth and depth of knowledge of E&O insurance, our proprietary underwriting system that allows for responsive quoting, binding and policy issuance and tailored products to meet the needs of your insureds. Give us a call at (646) 751-3030 to learn more.
Posted in: blog Professional Liability