Why Consultants Need Professional Liability Insurance
Posted on: October 20, 2017 by Huntersure LLC.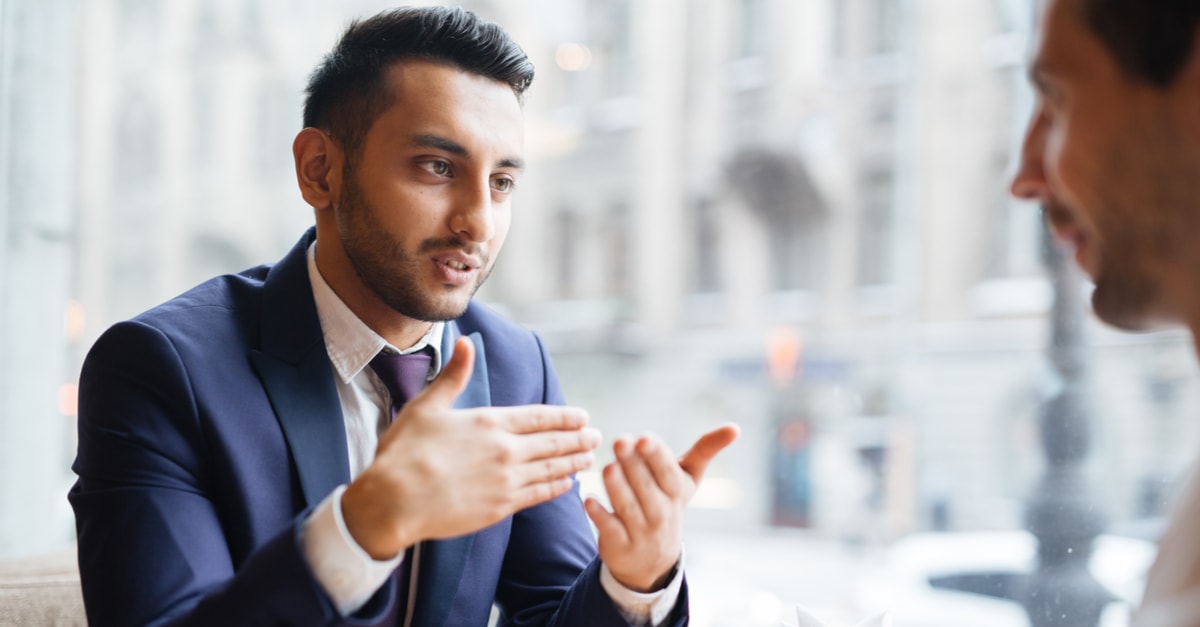 The most comprehensive and beneficial policy for consultants is arguably Professional Liability Insurance, otherwise known as Errors & Omissions. As an agent, you know the ins and outs of the coverage and just how much this policy can benefit your professional services clients. What they might not realize, however, is the risks they face of going without the coverage and what it covers. If you're a new agent or broker, or you're looking to expand or upgrade your existing client's portfolios, read on.
Coverage inclusions.
We've explored unexpected coverages from Professional Liability Insurance in our previous post. According to Insurance Quotes, the following acts are covered:
Documentation errors
Verification mistakes
Failing to protect clients' property or data and/or misusing it of it
Misrepresenting products or services
Violating legal or state laws
Theft, poor behavior or ethics, breach of contracts, or mistreating any aspect of the client or their business
Ill advisement
Exposing proprietary or confident company information
The risks of going without.
As an agent, you want to hone in the fact that your clients need this coverage. If not, they run the risk of facing increased lawsuits as a result of not being protected. In fact, potential lawsuits can stem from dissatisfied customers taking advantage of the fact they know the consultant is not protected. In turn, they would be on the hook for funding the lawsuit out of pocket, potentially causing them to go out of business.
In addition, your clients can be turned down for business without the right coverage. As some clients view this as a risk they don't want to endure, consultants can lose out on income potential.
About Huntersure
Huntersure LLC is a full-service Managing General Agency that has provided insurance program administration for professional liability products to our partners across the United States since 2007. We specialize in providing insurance solutions for businesses of all sizes. Our program features can cover small firms (grossing $2.5 million annually) to large corporations (grossing $25 million annually or more). We make doing business with us easy with our breadth and depth of knowledge of E&O insurance, our proprietary underwriting system that allows for responsive quoting, binding and policy issuance and tailored products to meet the needs of your insureds. Give us a call at (646) 751-3030 to learn more.
Posted in: blog