Common Claims in Professional Liability for Testing & Inspection Services
Posted on: September 21, 2023 by Huntersure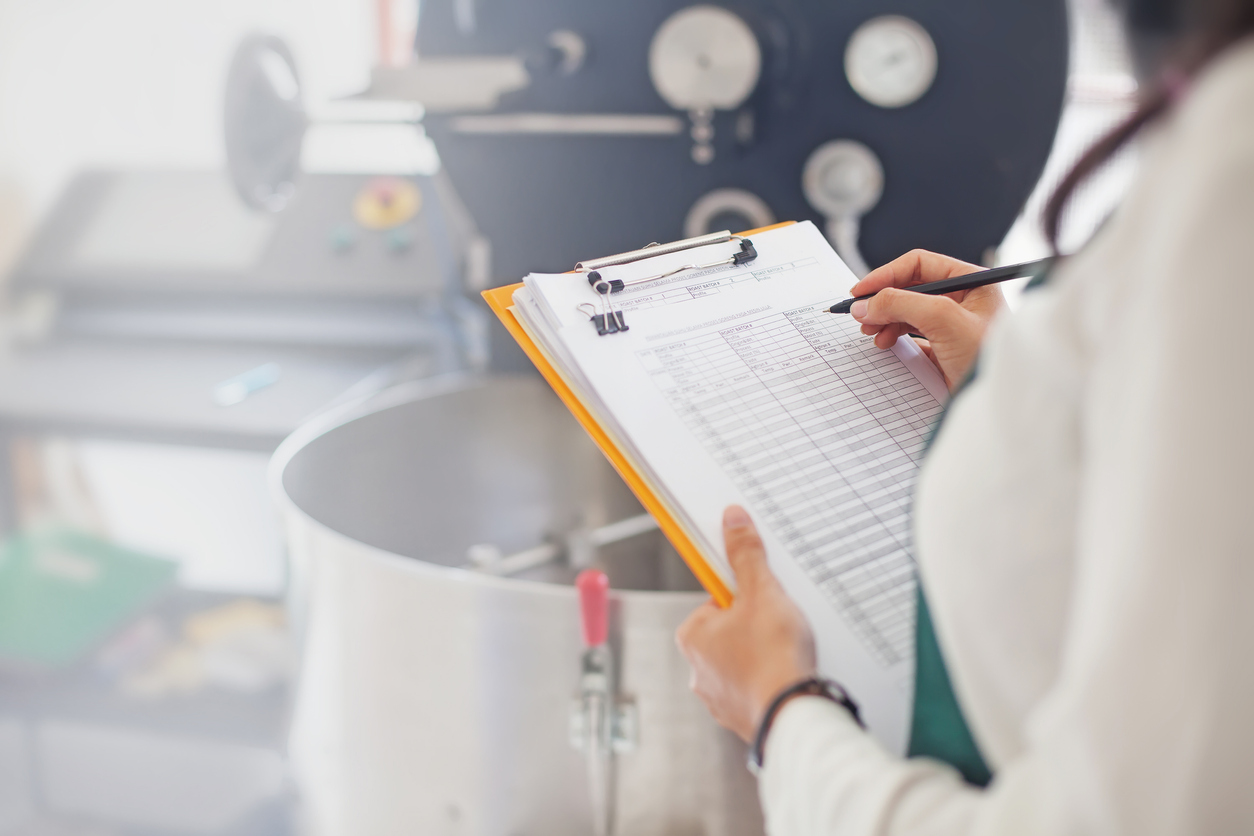 When it comes to testing and inspection services, performance must be precise and accurate. Even the most diligent professionals can face unforeseen challenges in this industry, including misinterpreted test results and missed deadlines. Professional liability insurance, also called errors & omissions insurance, provides valuable protection for these potential complications. Understanding how it applies to testing and inspection services helps you create comprehensive coverage packages for your clients.
Common Claims in Professional Liability
Testing and inspection services professionals play a crucial role in many industries' safety, quality, and compliance. Their roles leave them vulnerable to various errors and disputes, including liability claims.
Inadequate inspection claims may accuse a professional of failing to conduct a thorough and comprehensive inspection. This a serious accusation, as safety is paramount in many industries. Errors in reading test results can also lead to serious consequences and potentially expensive legal issues. Many testing and inspection professionals also risk accusations of failure to meet industry standards, which can lead to claims.
Some claims result from negligence in reporting due to inaccurate or incomplete reports. Failing to keep comprehensive documentation, including necessary permits and approvals, can lead to conflicts. Not only that, but missing deadlines, failing to disclose a conflict of interest, and failure to fulfill contractual agreements can also lead to liability claims. Sometimes, unexpected events can interfere with a professional's ability to complete the task. When that happens, liability insurance can offset any associated losses.
Testing and Inspection Services Professional Liability
Professional liability coverage is the safety net that protects testing and inspection services professionals from significant financial losses due to these claims. This coverage offsets legal defense costs, judgments resulting from litigation, and any settlements incurred as a result.
One benefit of this type of errors & omissions insurance is its flexibility. Agencies can tailor policies that meet the precise needs of their professional clients based on the contracts and services they offer. Construction industry services have unique risks compared to industrial clients, for example. This ensures that each client gets the protection that fits their situation.
Additionally, agencies can adapt the policy to meet different scopes of work, including quality assurance, compliance monitoring, and project-specific roles, reducing the risk of coverage gaps that can create financial exposure.
Help Your Clients Gain Peace of Mind
The dynamic nature of testing and inspection services leaves these professionals at risk of various liability concerns. With the proper insurance, you can help your clients gain peace of mind and financial security even in the face of those risks. 
The more you understand the common claims resulting from testing and inspection services, the easier it is to create professional liability policies that address those risks. Whether you're working with clients in construction, technology, or industrial environments, encourage them to invest in their company's long-term financial security with liability protection.
ABOUT HUNTERSURE
Huntersure LLC is a full-service Managing General Agency that has provided insurance program administration for professional liability products to our partners across the United States since 2007. We specialize in providing insurance solutions for businesses of all sizes. Our program features can cover small firms (grossing $2.5 million annually) to large corporations (grossing $25 million annually or more). We make doing business with us easy with our breadth and depth of knowledge of E&O insurance, our proprietary underwriting system that allows for responsive quoting, binding, and policy issuance and tailored products to meet the needs of your insureds. Give us a call at (855) 585-6255 to learn more.
Posted in: Professional Liability Insurance