Breaking Down Malicious Prosecution Claims
Posted on: April 18, 2019 by Huntersure LLC.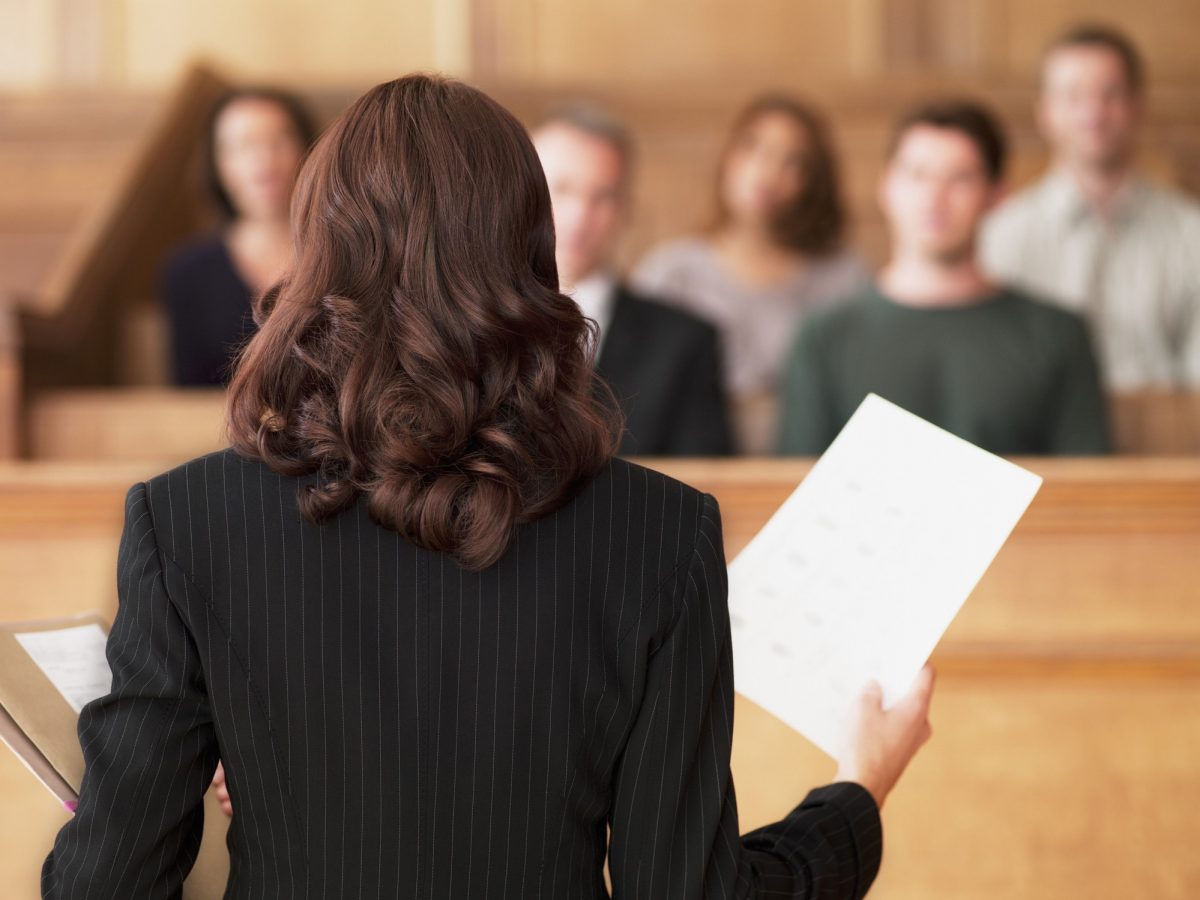 In the legal world, one person can sue another when a previous criminal or civil lawsuit was brought for wrongful purposes. Essentially, the person who was previously prosecuted or sued can turn around and sue the person who brought about the original case for malicious prosecution. This is all based on if the defendant started a criminal or civil case that ends up being illegitimate due to ulterior motives. This kind of claim has brought about many different legal malpractice insurance claims by original plaintiffs who had brought about malicious prosecution claims.
Take for example a former Texas district judge who was wrongfully convicted of nine separate felonies and later acquitted because allegations against her didn't break any Texas laws. The former judge is now moving closer to holding prosecutors accountable for alleged malicious prosecution as the judge overseeing this issue said that the county in question cannot claim prosecutorial immunity protects the prosecutors.
So, what exactly is malicious prosecution and who all can be involved in this type of claim? Here is some more information.
Individuals
People who file lawsuits or other legal proceedings without a reasonable cause can be subsequently sued if circumstances meet the legal test for malicious prosecution. They can be sued by others (defendants) in the underlying action if that person prevails the initial malicious action. This will then allow them to have a case for malicious prosecution.
Attorneys for Plaintiff
Attorneys who file and pursue legal action which falls under the category of malicious prosecution may also have a legal liability to the defendant in action. This risk may be connected to the original attorney and attorneys who continue the legal action or proceeding after the first attorney is replaced.
This comes into play when the original attorney resigned after learning the lawsuit in question was malicious or lacked a reasonable basis for prosecution, meaning they would avoid legal liability for malicious prosecution.
However, even if a lawsuit qualifies for malicious prosecution claims doesn't necessarily mean that the plaintiff's attorney is equally liable to the former defendant. Malicious prosecution claims against lawyers can be complicated and dependent on a lot of facts that need to be founded. In most cases, the attorney in question is not liable for malicious prosecution even if the client is liable. It's always important to consult attorneys and attorney liability insurance specialists who have the right information to support any decisions and plans.
Corporations
A corporation or other legal entity, such as the state in cases of malicious prosecution involving criminal allegations, acts as the plaintiff in a situation in which malicious prosecution arises. That entity can generally be sued in a later case. People and legal entities that pursue malicious legal actions on behalf of third parties may also be defendants, only if their actions are active and instrumental in going after the malicious action.
About Huntersure
At Huntersure, we specialize in providing quality professional liability solutions to accounting professionals. Our Accountant Liability Insurance program provides coverage for accountants, auditors, bookkeepers, and tax preparers, so no matter where your clients lie in the industry they can have the coverage they need to protect themselves and their assets. To learn more about our operation and our Professional Liability Insurance solutions, contact us today at (855) 585-6255.
Posted in: blog Lawyer Lawyer's professional liability insurance legal liability Malpractice Insurance