6 Solutions to Improve Inspection Process
Posted on: February 2, 2023 by Huntersure LLC.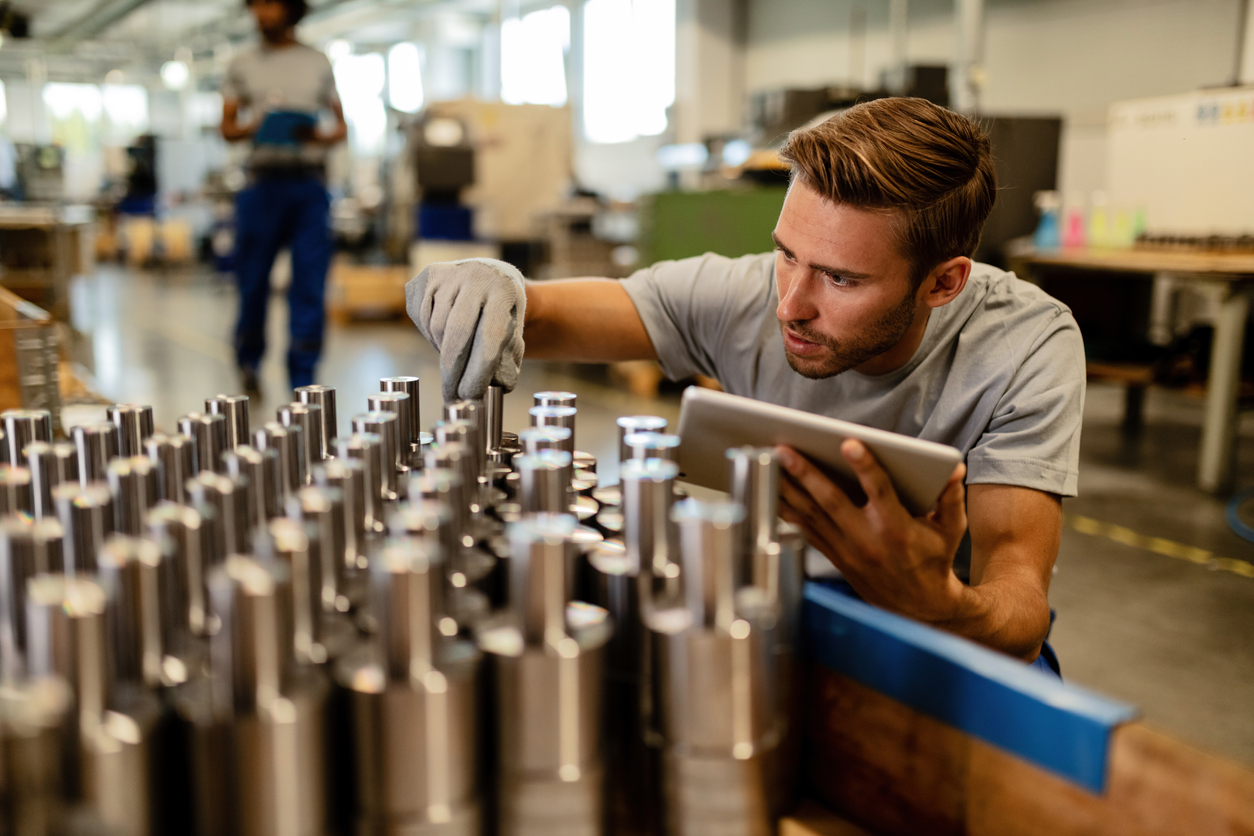 The inspection process can be difficult and stressful, with companies pulling out all the stops to pass. One strategy that intelligent business owners use to decrease their E&O liability is to hire a third party to inspect their facilities and products. Therefore, companies who make their living by performing these inspections also need to minimize their own risks by performing their jobs efficiently.
Ways to Boost the Inspection Process
Here are six tips for your clients to lower their professional liability for testing and inspection services by improving their inspection process.
Lower Professional Liability for Testing and Inspection Services by Adhering to Industry Best Practices
The U.S. federal government gives Occupational Safety and Health Administration representatives the authority to enter and inspect almost any worksite without warning, so it pays to adhere to their official standards. Likewise, by staying up to date on regulations that apply to their client's businesses, private inspection companies that specialize in keeping them prepared for a surprise visit by OSHA can rest assured that they are ready.
Minimize Error with Automated Data Loggers
Making a mistake when reading instruments is so commonplace that scientific terms exist to describe how people can be wrong. Here are some examples of data recording errors:
• Writing numbers in the wrong order is a transcriptional error.
• Reading measurements incorrectly is an estimation error.
• Making errors due to a lack of training is a knowledge-based error.
• Using faulty equipment results in an instrumental error.
One way to avoid mistakes is to use data loggers that automatically record information and either download it into a file or send it directly to an email address.
Use Apps for Mobile Devices
If clients inquire about how to improve the inspection process, ask whether they use mobile apps. Installing an app on inspector cell phones eliminates the risk of losing or mishandling either paper forms or extra devices. Software exists for even particular niche fields. If none is readily available, there are many customizable options. Some also offer free trial periods to test the product in the field.
Schedule Regular Inspections
E&O Insurance exists to protect from mistakes that happen in good faith, but it may be invalid if a client fails to maintain a regular inspection schedule. Stress the importance of creating a testing routine and of adhering to it strictly. There are factors to consider here:
• Results of past inspections.
• Severity of potential safety issues.
• Value of the equipment and products.
• Recommendations by the manufacturer.
Delegate Duties to Someone on Site
It may not always be necessary for someone from the inspection company to visit a client physically. Especially for clients in remote locations, it saves money to assign various routine duties to one of their own employees. Companies who choose this route must be sure to put their agreements in writing. That way, their client cannot blame them for failure to perform the tasks in question.
Limit Professional Liability for Testing and Inspection Services by Enforcing Corrective Actions
Finding flaws means inspectors are doing their jobs. However, the same mistakes should not be present during the following inspection. If they still exist, then the client did not take remedial action, or the inspection company did not specify what that action should be. Encourage inspection companies to put in writing what steps their clients should take to fix problems and hold them accountable for following through on them.
Insurance to cover professional liability for testing and inspection services exists to protect inspection companies and inspectors from lawsuits. However, you should explain to clients that they must maintain high professional standards to avoid negligence charges. The above six steps are a great place to start improving their inspection processes.
About Huntersure
Huntersure LLC is a full-service Managing General Agency that has provided insurance program administration for professional liability products to our partners across the United States since 2007. We specialize in providing insurance solutions for businesses of all sizes. Our program features can cover small firms (grossing $2.5 million annually) to large corporations (grossing $25 million annually or more). We make doing business with us easy with our breadth and depth of knowledge of E&O insurance, our proprietary underwriting system that allows for responsive quoting, binding and policy issuance and tailored products to meet the needs of your insureds. Give us a call at (855) 585-6255 to learn more.
Posted in: Professional Liability Professional Liability for Testing and Inspection Services Professional Liability Insurance