What is Professional Liability Insurance Plan for Product Design Contractors?
Posted on: March 2, 2023 by Huntersure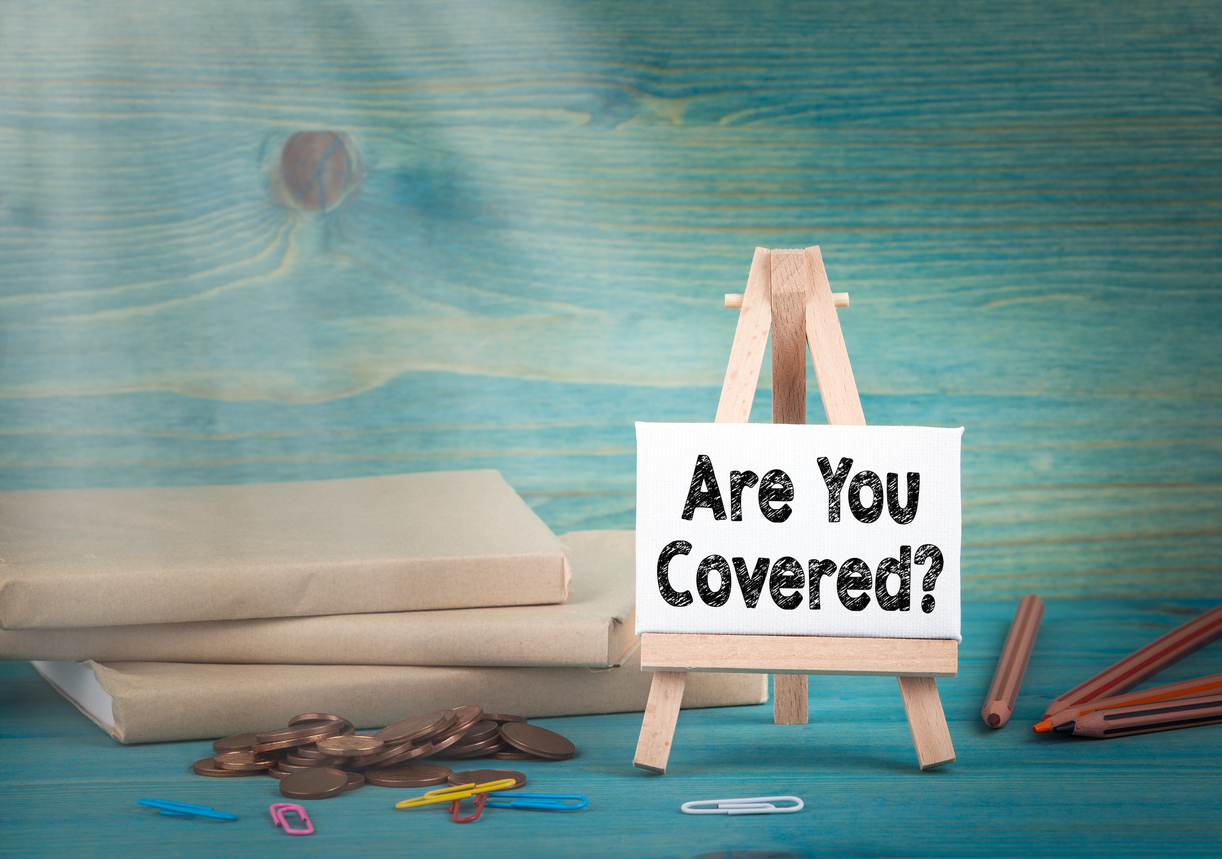 Every business needs a solid professional liability insurance plan when things go wrong and must prepare efficiently. According to statistics, about 30,000 new products are introduced to U.S. consumers every year. Of these products, many will fail for reasons such as poor design, subpar user experience, and inconsistent quality control. In some cases, safety issues may even emerge, leading to recalls and potential litigation. Professional liability insurance programs can protect product design contractors from these risks. Find out why product design contractors need professional liability insurance.
Benefits of Professional Liability Insurance Programs
Professional liability insurance covers a wide range of risks across many different industries, but it's essential for anybody who works in product design. Crafting products that will eventually be in the hands of consumers can create an array of liabilities, and contractors professional liability insurance programs cover the risks that most commonly emerge after a product's release. It includes physical injuries, property damage, or defects preventing the product's functioning.
Minimize Product-Related Liabilities
There are many potential liabilities that a product can cause. Without stringent safety standards and quality control testing, products can easily pose a safety hazard to consumers. Some of the most common safety-related design liabilities can include the following:
• Inadequate safety warnings
• Missing safeguards
• Malfunctioning parts
These issues can result in significant liabilities for a manufacturer and the product design contractor. If a malfunctioning part breaks and becomes a choking hazard, the designer may be liable for any medical bills resulting from consumer injuries. A professional liability insurance programs claim may also result.
Protect Against Litigation From Clients
In addition to medical bills, product design contractors may face legal liability for defective or unsafe products. One of the most significant product liability insurance settlements included punitive damages totaling $28 million. Though most product design contractors won't face litigation on this scale, they may still be subject to client litigation. Contractors usually create products on behalf of a company, and if the product is defective, the company may pursue damages from the designer.
Protect Against Litigation From the Public
Product design contractors must also be aware of the risk of litigation directly from the product user. Consumer protection laws at both the state and federal levels allow consumers to initiate litigation and file complaints against manufacturers of products — including product design contractors. The Bureau of Consumer Protection regulates consumer goods and investigates reports of safety hazards and product defects. Fines can total up to $46,517 for just one offense, and consumers can sue the product designer to seek further damages.
Choose the Right Professional Liability Insurance Programs
Professional liability insurance programs are an essential form of protection for any professional in the product design industry. If you insure manufacturers, design contractors, or product distributors, you can help mitigate liability by connecting them with the right policy. Customized coverage may be the best solution to fully cover risks such as breach of warranty, negligence, and defects. Partnering with your client to minimize risks can reduce the likelihood of potential claims.
About Huntersure
Huntersure LLC is a full-service Managing General Agency that has provided insurance program administration for professional liability products to our partners across the United States since 2007. We specialize in providing insurance solutions for businesses of all sizes. Our program features can cover small firms (grossing $2.5 million annually) to large corporations (grossing $25 million annually or more). We make doing business with us easy with our breadth and depth of knowledge of E&O insurance, our proprietary underwriting system that allows for responsive quoting, binding and policy issuance and tailored products to meet the needs of your insureds. Give us a call at (855) 585-6255 to learn more.
Posted in: Professional Liability