The Cost of a Product Recall
Posted on: September 19, 2019 by Huntersure LLC.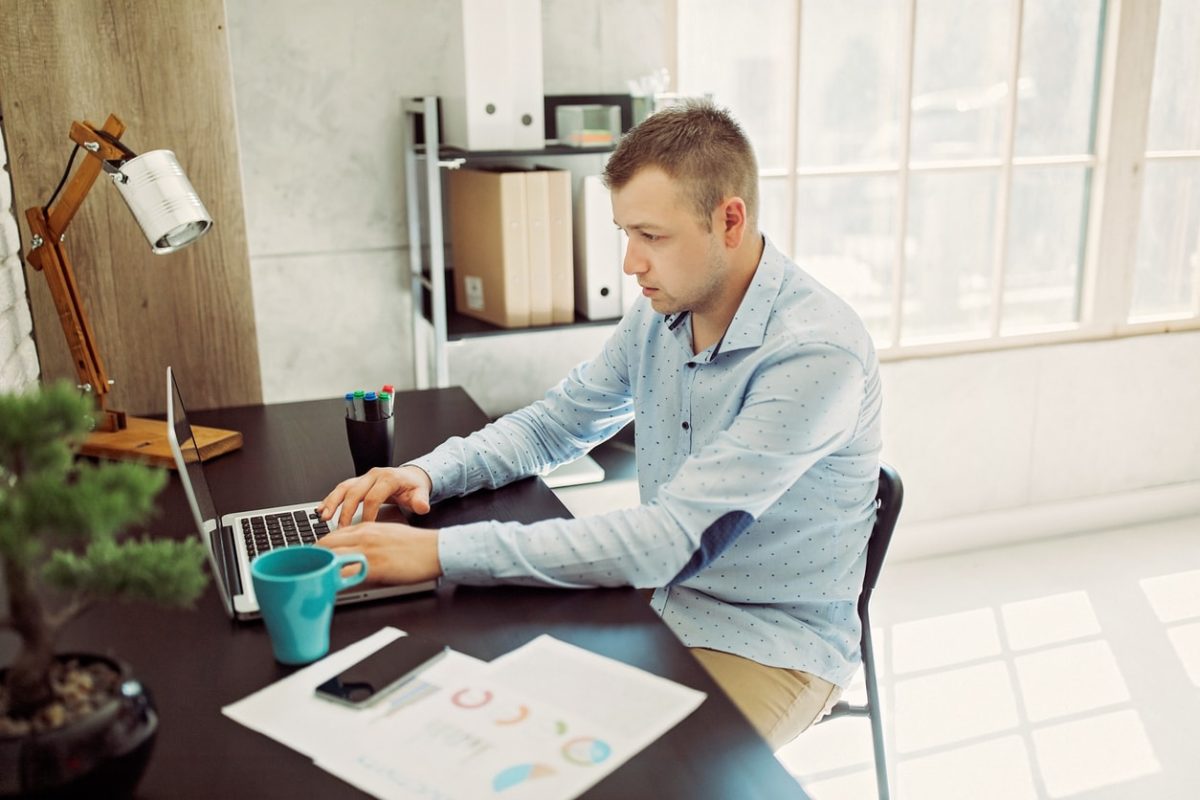 Product recalls can leave a lasting blemish on any company by impacting their sales, reputation, and customer trust. A product recall makes the effort to retrieve and replace defective goods for consumers. When this happens, the cost is absorbed by the company or manufacturer, posing potentially multi-billion dollar losses, like with Volkswagen, which faced an $18 billion loss due to recalls of its car lineup in 2016.
Other big-name recalls, such as Toyota, Firestone Tires, Ford, Cadbury, and Blue Bell have drained companies and ignited damage control from these businesses following outbreaks, accidents, or illnesses. The lasting financial effects may put a dent in the side of these larger corporations, but for smaller companies and consultants, it could mean an end to their operations entirely.
Recent Recalls
Between 2018 and 2019, multiple recalls have made headlines for their impact on the overall health and safety of consumers. Late last fall, an e. Coli breakout was traced back to romaine lettuce grown and sent from farms out of southwestern Arizona. Since the produce item was shipped out across the country, more than 30 e. Coli cases were claimed in 11 states in one month alone.
Recently, General Motors Company was also brought into the recall spotlight with a 3.8 million unit recall of its pickup trucks and SUVs in the U.S. and Canada. By September, more than 110 crashes and 13 injuries had occurred due to a brake issue that.
And early in 2019, General Mills had to recall bags of Gold Medal flour due to salmonella outbreaks that were reported throughout the country.
Financial Harm
Due to consumer protection laws, manufacturers and suppliers must take on the full costs of a product recall. There are, however, insurance options to protect small businesses and product consultants, taking on at least some of the financial burden due to a recall.
Specialized insurance, such as consultant professional liability coverage for product consultants, provides protection for third-party claims against product design professionals. These claims are based on negligent acts or errors and omissions in the performance of design and professional services. Anyone or any company involved in ergonomic design, mechanical design, machine design, or equipment parts design can take advantage of this kind of coverage.
From lost sales to replacement costs to major lawsuits from multiple parties, a significant recall can turn into a multi-million or multi-billion dollar issue, something smaller companies won't be able to take on alone.
Recovering from a Recall
The financial and reputational impact of a product recall can be insurmountable in some cases. Small companies have had to declare bankruptcy in the past as a result of a defective piece of merchandise, while larger corporations have had the flexibility to withstand a series of claims.
Regardless of size or influence, taking responsibility and activating consultant professional liability protection, for example, can help to cover settlements as well as repair relationships with consumers and stakeholders.
About Huntersure
At Huntersure, we specialize in providing quality professional liability solutions to accounting professionals. Our Accountant Liability Insurance program provides coverage for accountants, auditors, bookkeepers, and tax preparers, so no matter where your clients lie in the industry they can have the coverage they need to protect themselves and their assets. To learn more about our operation and our Professional Liability Insurance solutions, contact us today at (855) 585-6255.
Posted in: blog Product Design Liability