Professional Liability for Construction Management Firms
Posted on: February 23, 2015 by Huntersure LLC.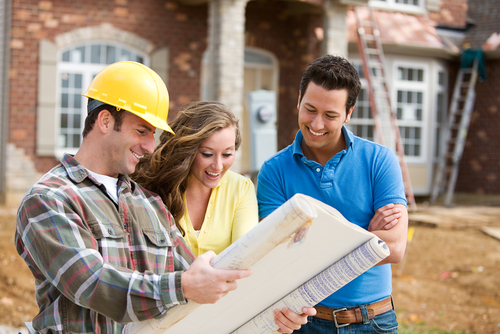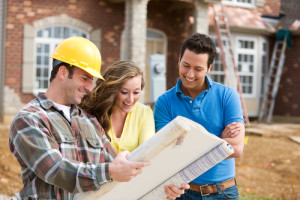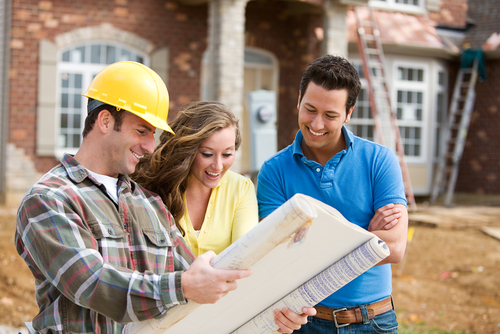 Construction management firms often serve as the central pillar of a construction project.  When building or remodeling a house, homeowners often will turn to the construction manager to assist in overseeing construction, recommending and selecting secondary contractors, and securing permits. Construction managers are frequently licensed architects or engineers, contractors, or other professionals who have undergone some specific training or certification in construction management who are taking on the additional responsibilities of managing the entire construction project. As such, construction managers are frequently faced with a multitude of professional duties and responsibilities, and entrusted with upholding the integrity of the project.  For this reason, finding the right construction management liability insurance can often be a challenge.
Construction managers are typically considered members of the "design professionals" class in reference to professional liability coverage, which includes a wide variety of construction industry members. Through the course of their job performance, construction management firms may be charged with hiring other professionals, firms and sub-consultants to work on their behalf to deliver project completion. When this occurs, the original firm can be held accountable for the work and quality of the work performed or omitted by additional contracting parties.  General contractors, for example, while not actively participating in the design process, are vicariously liable for the actions of sub-consultants and sub-contractors. Furthermore, the construction management firm can be involved in everything from scheduling, overseeing construction activities and coordinating safety programs to assuming financial duties, such as cost estimates, preliminary budgets and cost tracking. All of these activities can create liability exposures for construction managing firms and professionals.
At Huntersure, we offer a unique Professional Liability for Construction Management Firms program. We specialize in providing coverage for third-party claims arising out of negligent acts, errors or omissions in the performance of professional services. When working with our staff, your agency will benefit from the expertise needed to secure the appropriate policy coverage depending on the types of contracts and activities in which your clients are involved. To learn more about our MGA operation and all our offerings, contact us today.
Posted in: blog Construction management