Preventing Professional Liability Lawsuits
Posted on: July 16, 2020 by Huntersure LLC.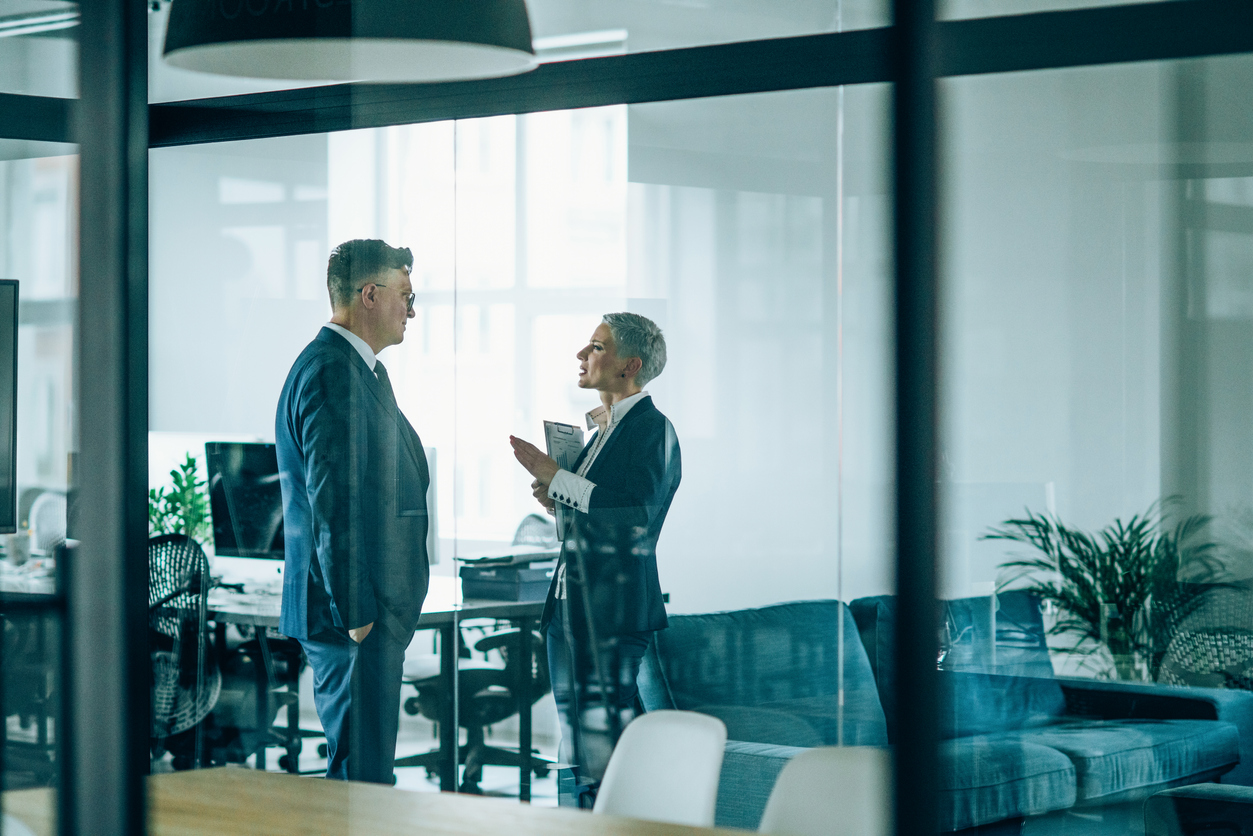 Management consultants, consulting firms, and market researchers are tasked with bringing their client's business strategy to the next level. But even professional consultants with years of experience may not be able to predict things like missed revenue numbers, unexpected costs, and problems with executing their strategy in some way. When variables like these arise, a client may bring a lawsuit against the consultant. This misstep is where having professional liability insurance comes into play.
Professional liability insurance for consultants can provide coverage for lawsuits over the quality of a consultant's work. But while having professional liability insurance can limit the damage after it's already been done, wouldn't it be better to avoid a lawsuit altogether?
Here are some common reasons why clients sue consultants, and what can be done to avoid these lawsuit risks.
Underperforming
A consultant or consultancy firm shouldn't start by promising specific numbers. Clients ask for these projections, yes, but providing these details should be avoided. A consultant should manage their client's expectations from the beginning. But even if a consultant doesn't offer specific figures, they can still be hit with a lawsuit based on underperformance.
Consultants should offer the client additional services at a reduced rate if the client is unhappy. Though consultants might not make as much money as they'd like, it's better than angering the client any further and having them win the disagreement in court.
Frivolous Lawsuits
A frivolous lawsuit is one in which a client sues a consultant unfairly or without much proof. These lawsuits are historically very costly. Even if it's unfounded, a consultant may still end up paying to defend their company and their reputation in court.
For example, in Philadelphia County, a jury recently awarded more than $2.3 million in damages in a frivolous litigation lawsuit. The plaintiff alleged that the defendant attorney and law firm commenced and pursued a frivolous claim designed to extort funds.
To prevent frivolous lawsuits, a consultant or firm should have professional liability insurance in place, practice excellent customer service, keep communication channels open, and address any small problem that may arise. A consultant can avoid small disputes by merely being an excellent communicator and practicing hands-on customer service tactics.
Failing to Execute
Management consultants usually face this challenge: they institute significant changes, but the client doesn't follow through. This can be prevented by checking in frequently and ensuring the client understands their part in hitting these critical milestones.
It's not enough to talk to the client and tell them they need to be more actively engaged in the implementation of the consultant's strategies. These milestones and conversations should be documented in writing and include expectations for both parties.
Recommending Bad Employees
This is an HR lawsuit waiting to happen. When a management consulting or HR consulting firm recommends an employee who, for one reason or another, ends up being a bad hire, the client could easily sue the firm for damages related to this employee's mistakes, lost productivity, or other losses the company suffers.
This can be handled by offering a refund or discount to keep the client happy. But this should be avoided by knowing exactly what the client expects, getting them to sign off on it, and performing a thorough background and reference check from the start.
About Huntersure
Huntersure LLC is a full-service Managing General Agency that has provided insurance program administration for professional liability products to our partners across the United States since 2007. We specialize in providing insurance solutions for businesses of all sizes. Our program features can cover small firms (grossing $2.5 million annually) to large corporations (grossing $25 million annually or more). We make doing business with us easy with our breadth and depth of knowledge of E&O insurance, our proprietary underwriting system that allows for responsive quoting, binding and policy issuance and tailored products to meet the needs of your insureds. Give us a call at (855) 585-6255 to learn more.
Posted in: Professional Liability