Prevalent Claims Against Insurance Agents
Posted on: August 27, 2020 by Huntersure LLC.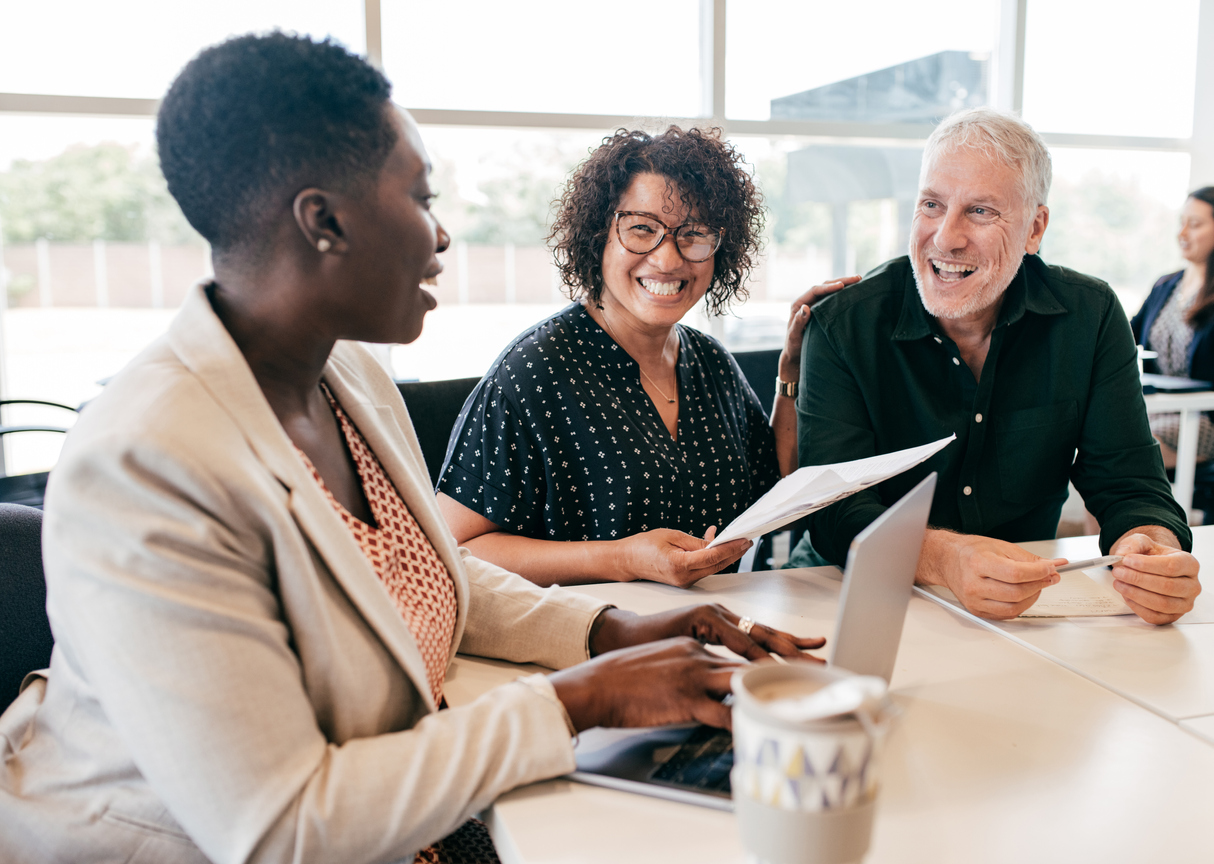 Like other professions and industries, working in insurance comes with its own set of risks as errors and omissions claims arise from simple mistakes. Insurance agents must protect their operations and reputations with the right level of coverage to defend against an Insurance agent lawsuit.
To prevent the financial, legal, and reputational fallout from a client Pursuing a negligence case in errors and omissions, insurance agents should be aware of the following common claims tagged against them.
Failure to Maintain Coverage
The key to a solid client-agent relationship is the client's trust in the insurance agent to monitor insurance coverage and provide guidance to protect their financial health. There are circumstances in which an agent might not procure the right level of coverage. When a loss occurs, the client would end up being responsible for financial damages.
If a client feels an insurance agent is at fault, they can take legal action against them. Cases like this include a substantial percentage of E&O claims against agents. Professionals in the industry can prevent this situation from happening through a number of steps, including:
Fully vetting every client to determine insurance needs
Making sure the client is notified immediately if requested insurance coverage cannot be purchased
Documenting all interactions and saving all correspondences
Failure Explain Coverage
An agent should make sure clients fully understand the terms and conditions, including coverage limits, before they purchase a policy. As a system is reviewed for specifics, agents should frequently pause to make sure their clients understand what's in front of them.
Furthermore, when a policy is up for renewal, an agent should communicate any premiums due to changes in policy terms.
Administrative Errors
We all know mistakes happen, especially when working with different software programs for new policies, renewals, and maintenance. One way to mitigate the risk of claims against insurance agents is to cut down on the number of people who work with a client.
While this may seem like a good idea, helping clients out with as many professional minds as possible, it could end up mixing up some of the information and services. The message can get distorted or change completely over time. The more people involved int the flow of information, the higher the risk of communication and administrative errors.
Also, it's imperative for an insurance agent to keep agency staff updated on the policies they sell. Professional development opportunities, including continuing education courses, help agents stay informed about existing and newer insurance products.
Failure to Share Changes in a Policy
If there is an update of some kind in policy coverage, the insurance agent has a duty to their client to share that information. This could include any number of changes, from notice of renewal to a change in the insurer's financial conditions that would affect its ability to cover a claim.
ABOUT HUNTERSURE

Huntersure LLC is a full-service Managing General Agency that has provided insurance program administration for professional liability products to our partners across the United States since 2007. We specialize in providing insurance solutions for businesses of all sizes. Our program features can cover small firms (grossing $2.5 million annually) to large corporations (grossing $25 million annually or more). We make doing business with us easy with our breadth and depth of knowledge of E&O insurance, our proprietary underwriting system that allows for responsive quoting, binding and policy issuance and tailored products to meet the needs of your insureds. Give us a call at (855) 585-6255 to learn more.
Posted in: Insurance Professionals