Should You Negotiate with Carriers on Your Client's Behalf?
Posted on: January 18, 2018 by Huntersure LLC.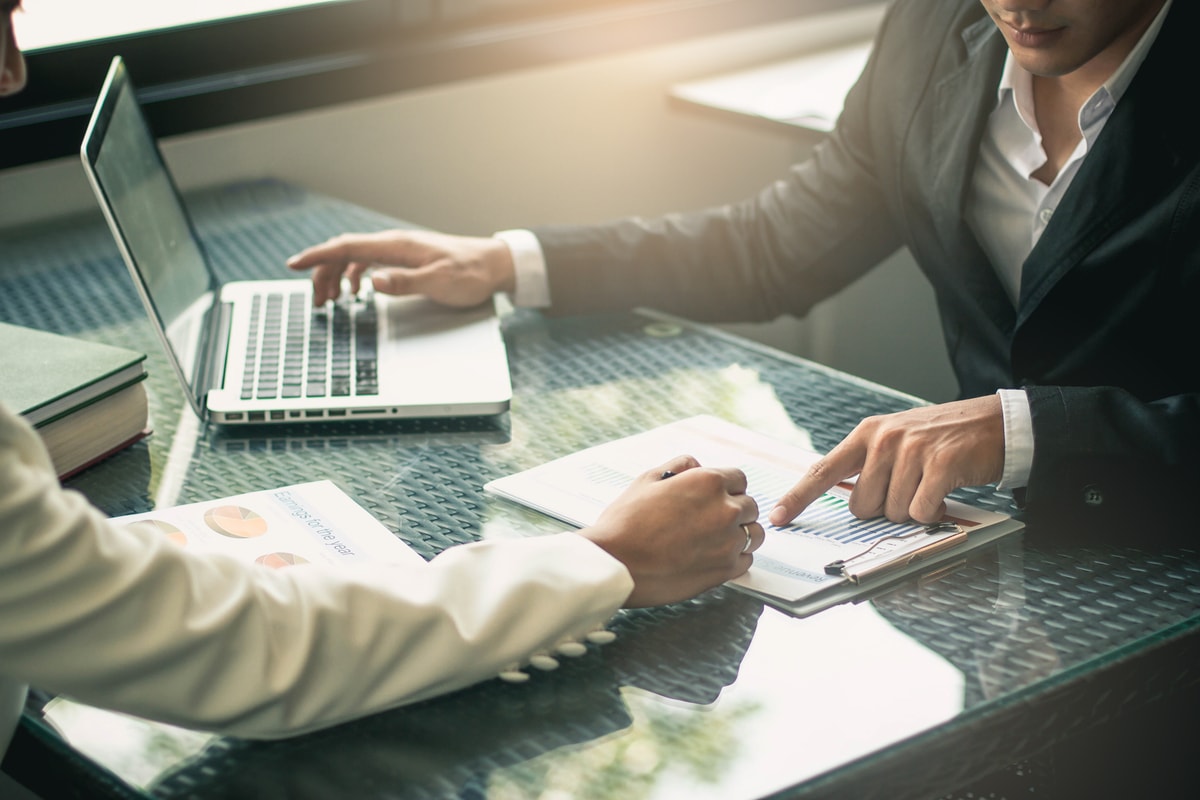 If your loyal client files a Professional Liability Insurance claim only for the carrier to deny them, how should you handle the situation?
You might be tempted to negotiate with the carrier on behalf of your client, especially since you want to prove you'll fight for them and demonstrate your obvious value to them and their business. However, a recent survey indicates that this might be the worst thing you could do in terms of putting yourself at risk for your own errors and omissions vulnerability.
Here we will discuss how to manage these situations and how you can toe the line between supporting your client and protecting your agency and personal reputation.
Discuss claim advocacy processes with the entire staff.
Consistency is key here, to ensure that you develop a process for claim advocacy after a denial if you don't already. Be sure the policy outlines who can advocate for their clients, how it should be completed, the timeline for completion, the follow-up with the client, and how they can avoid incurring any exposures of their own while doing so.
Consider the consequences of claim advocacy.
This includes knowing the difference between "advocating" and "falling on your sword"—and it becomes even more important as more and more carriers make E&O claims against agents. Advocacy might be appropriate when a carrier misunderstands the facts or seems to misinterpret policy language, or when the agency needs to seek clarification or further explanation.
Keep in mind that anything you put in writing can be damning testimony should it escalate to an E&O claim later on. A plaintiff could even use your written coverage interpretation discussions to highlight a lack of understanding—fueling an E&O claim that alleges misrepresentation, states Insights + Analysis Magazine.
On the other hand, "falling on your sword" means that you take responsibility and blame for the claim denial. This usually occurs when an insurance agent states that their denial of coverage payout was a result of the agency's actions or mistakes. Of course, this is never recommended, especially when admitting fault in written form.
Notify your insurance carrier.
When a carrier denies a claim, agency actions such as providing documents, admitting liability, participating in settlement discussions, incurring costs or expenses and giving recorded statements without your E&O carrier could violate the "Reporting and Notice" provisions of your E&O policy—jeopardizing your agency's E&O coverage.
About Huntersure, LLC
Formed in 2007, Huntersure LLC is a full-service Managing General Agency (MGA) whose business focus is insurance program administration for professional liability products on behalf of a number of top-tier U.S.-based insurance companies as well as Lloyd's of London Underwriters. Its program administration operations include specialty underwriting, quoting, binding, policy issuance, claims oversight, loss control, billing and premium collection services for its program partners in the insurance industry.
Posted in: Professional Liability