Mistakes Novice Accountants Make & How to Avoid Them
Posted on: September 9, 2021 by Huntersure LLC.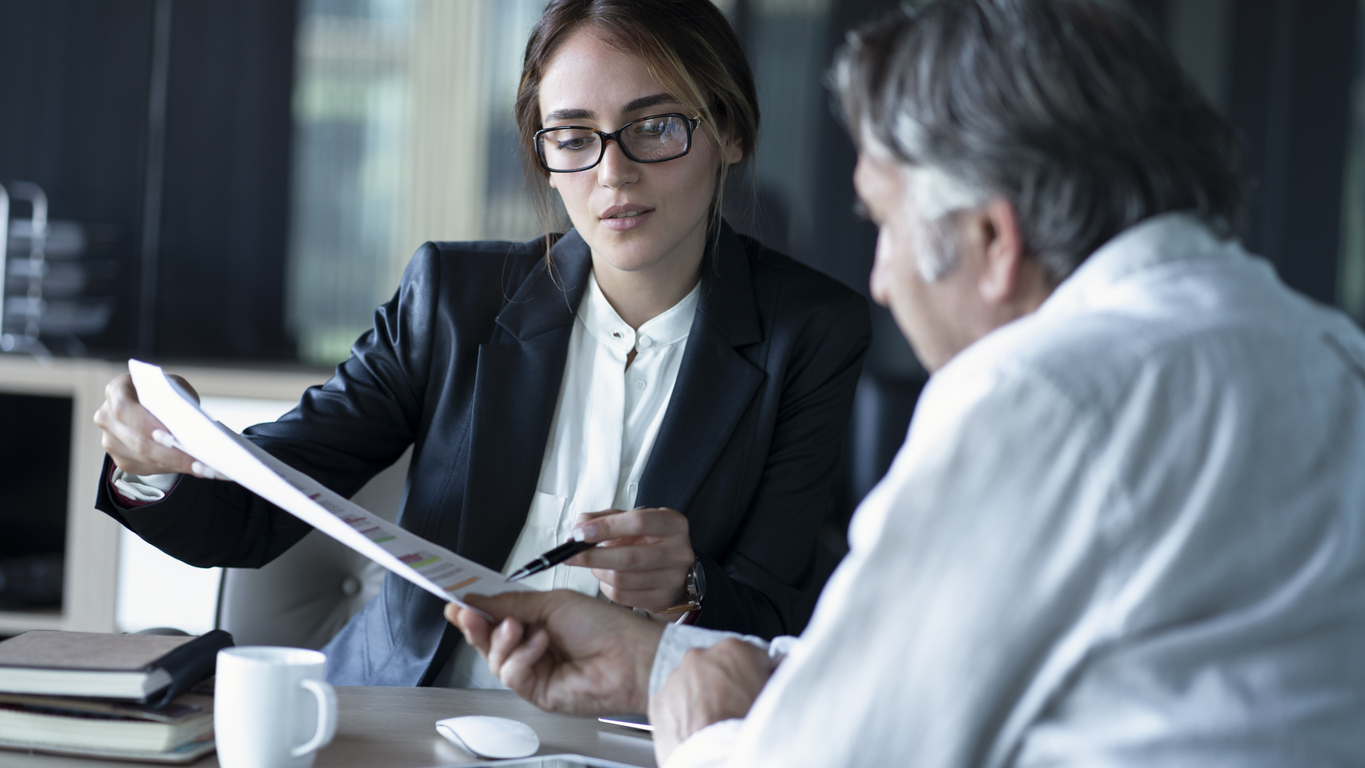 There is little if no room for error in the field of accounting. People seek out accountants with reputations for thoroughness and accuracy. Individuals who are new in the field and have not developed much of a professional reputation still have to meet these same high standards. As is the case in most professions, inexperienced accountants are especially likely to make mistakes. In addition to errors in their work such as miscalculations or oversights, they may also be more likely to make missteps in how they manage their work. Here are a few of the most common mistakes that new accountants must take care to avoid.
Overcommitting
People who have just started working for an accounting agency may try to do a ton of work in a relatively short time in order to impress their colleagues and superiors. They want to get recognition for working quickly. In fact, it is probably that they may have to spend a little longer on some tasks.
People who have just gone into business for themselves may also be inclined to over-extenuate themselves so they can maximize their income from their new and growing client base. However, overscheduling and working too many hours can quickly lead to burnout, mistakes on the job, and accountant professional liability concerns.
Using Software Incorrectly
For the most part, different types of accounting software perform the same functions. However, many have very unique interfaces. A lot of common accounting mistakes are the result of misusing a program or even keystroke errors. Problems with data entry can cause big variations in financial statements and budgets. In addition to miscalculations, these mistakes can result in having to redo work and contend with accountant professional liability claims.
New accountants can prevent liability issues by learning how to use programs they will be working on with complete proficiency. They should also get into the habit of confirming that they entered data the way that they intended to.
Not Communicating Well With Clients
One key aspect of avoiding beginner accountant mistakes is being attentive to client relationships. New accountants need to have constructive interactions with their clients in order for a working relationship to be positive and productive. In particular, they need to be direct about what information clients must provide and when. Giving a client too long to produce vital documentation will put accountants in a difficult position that could force them to rush work or put in unreasonably long hours. In addition, new accountants need to be patient when fielding questions to provide clients with a satisfactory customer service experience.
Ultimately, new accountants need to pace themselves and continually exercise meticulous attention to detail. Being proactive about reducing the possibility of mistakes helps professionals do good work and manage risk effectively.  
About Huntersure
Huntersure LLC is a full-service Managing General Agency that has provided insurance program administration for professional liability products to our partners across the United States since 2007. We specialize in providing insurance solutions for businesses of all sizes. Our program features can cover small firms (grossing $2.5 million annually) to large corporations (grossing $25 million annually or more). We make doing business with us easy with our breadth and depth of knowledge of E&O insurance, our proprietary underwriting system that allows for responsive quoting, binding and policy issuance and tailored products to meet the needs of your insureds. Give us a call at (855) 585-6255 to learn more.
Posted in: Accounting