Methods Accountants Can Take to Prepare for 2023
Posted on: January 12, 2023 by Huntersure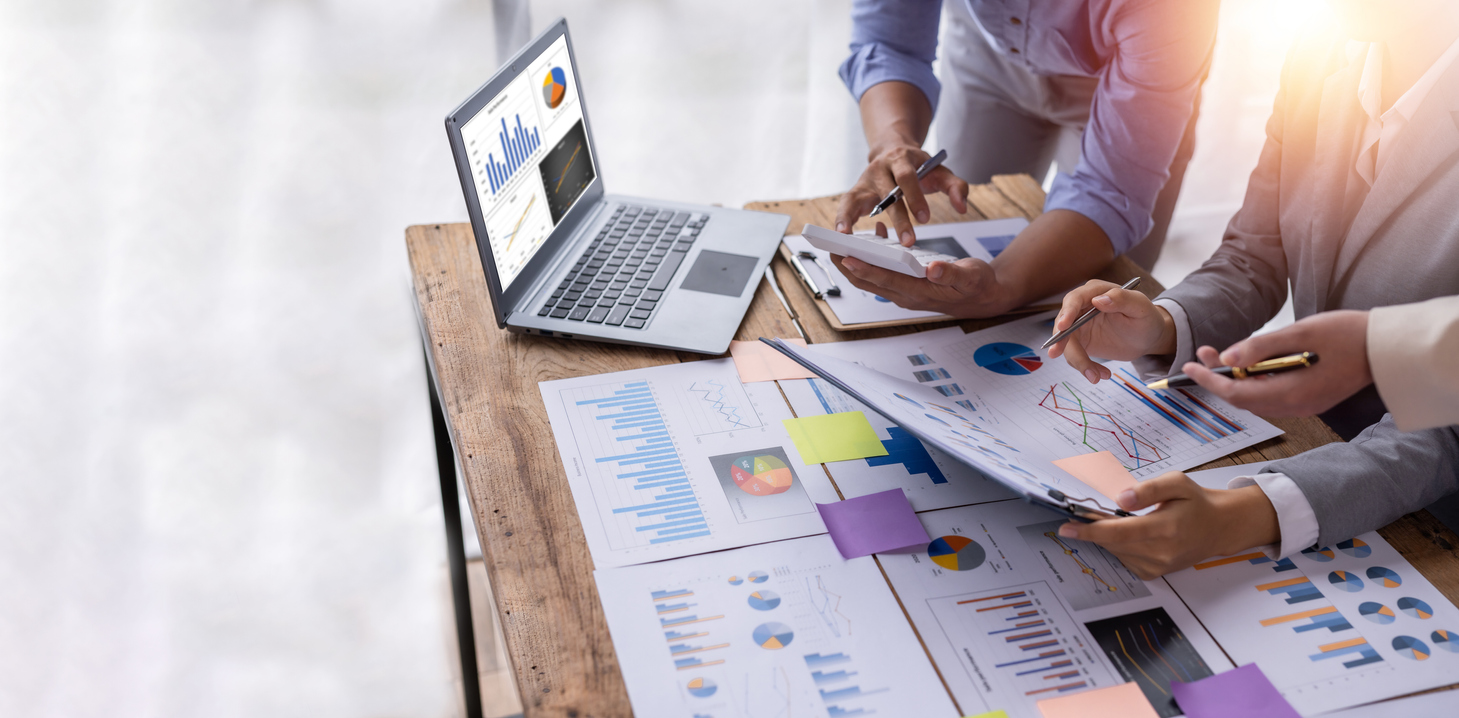 There are plenty of methods accountants can take to prepare for 2023, and with enough preparation, they can thrive. Accountants who want to earn more business or expand their accounting firm in the new year should focus on developing a strategy for growth. Before doing so, though, accountants must tend to several essential end-of-year responsibilities. See why each task is important and learn how accountants can implement a plan for 2023.
Accountants Should Ensure Books Are Up-to-Date
Getting caught up on bookkeeping is one of the most important tasks to complete at the end of the year. Accountants need to enter all data from revenue, expenses, and receipts to close out Q4. Accountants should also scan receipts and documents necessary for tax filing in a few months. When it comes time to finalize the books for the year, everything should be complete and ready to go.
Accountants Should Complete Invoicing Promptly
Of course, books aren't complete if an accounting firm still has outstanding invoices for clients. It's essential to invoice all clients promptly and collect payment as soon as possible before the end of the year. It's not uncommon for invoices to get overlooked, which is usually an easy fix, but it can quickly become complex if this issue affects yearly revenue calculations. Accountants can avoid this problem by simply reviewing all sales records and verifying that clients have received an invoice for the services rendered.
Accountants Should Pay All Supplier Bills
Just as an accountant needs to invoice and collect payment for clients, they must also submit their own payment for all bills and invoices. For example, accounting firms should complete billing before the end of the year if there are any outstanding supplier bills. In addition to ensuring that books and balances are accurate going into the new year, paying bills promptly will help accountants preserve relationships with their suppliers.
Accountants Must Establish a Plan for 2023
Finally, accountants need to create a plan for the new year that incorporates goals, growth objectives, and revenue targets. These elements should include a clear plan with actionable steps and a timeline for reaching specific benchmarks. As you're discussing these goals with your clients, you should remind them to revisit their accountants professional liability policy and evaluate whether it needs any updating. If their firm has grown or their liabilities have changed, the new year is an excellent opportunity to look at new coverage options. Most importantly, a robust insurance program can offer accounting firms the protection to reach their 2023 goals.
About Huntersure
Huntersure LLC is a full-service Managing General Agency that has provided insurance program administration for professional liability products to our partners across the United States since 2007. We specialize in providing insurance solutions for businesses of all sizes. Our program features can cover small firms (grossing $2.5 million annually) to large corporations (grossing $25 million annually or more). We make doing business with us easy with our breadth and depth of knowledge of E&O insurance, our proprietary underwriting system that allows for responsive quoting, binding and policy issuance and tailored products to meet the needs of your insureds. Give us a call at (855) 585-6255 to learn more.
Posted in: Accountant Professional Liability Accountants Accounting