Insurance Market Trends for 2018
Posted on: December 6, 2017 by Huntersure LLC.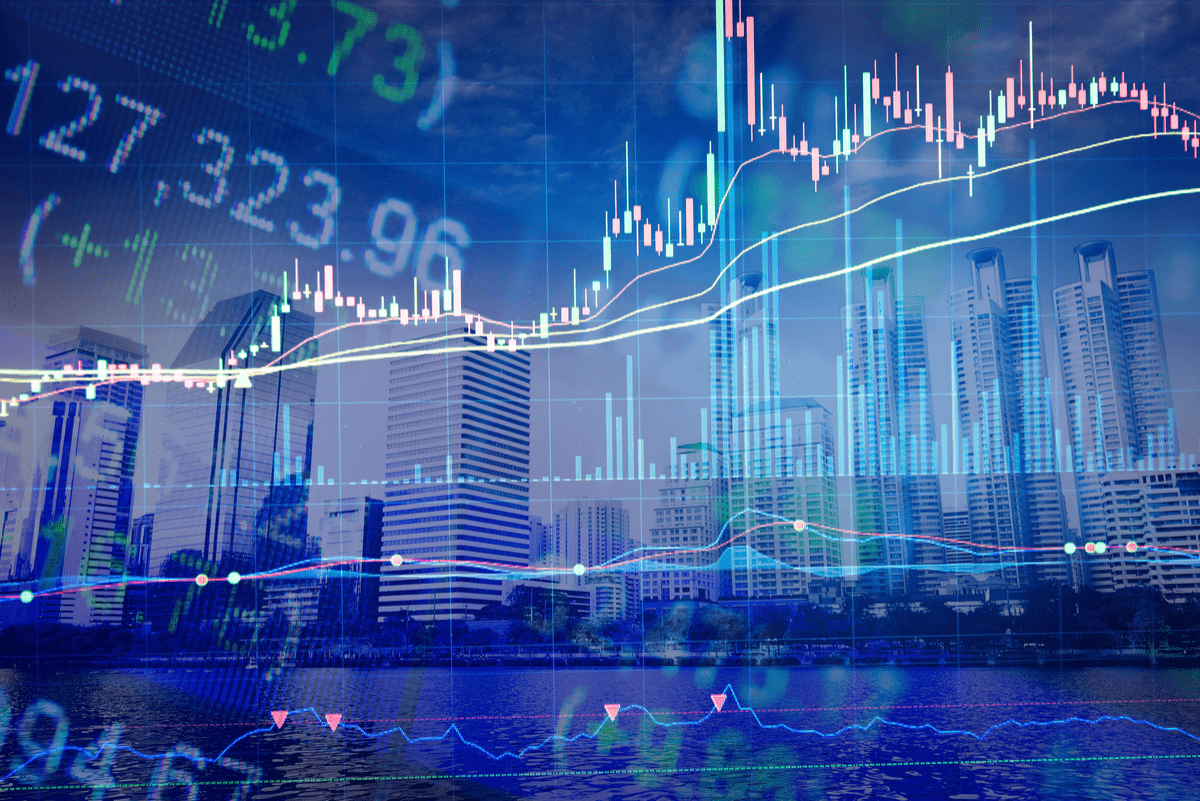 Devastating hurricanes and sexual harassment allegations have been the focus for 2017's insurance market. Employment practices liability and property damage claims were among the most common, but what's ahead for 2018? As the trends for the insurance market start to take shape, we're going to explore what's to come. As insurance costs can be a large expense every month for your clients, sharing this information with them can help them get ahead of the curve and be proactive about their insurance needs and expectations. What's more, these insurance market trends are bound to affect your business as an agent this coming year, especially as it relates to Professional Liability.
According to Cavignac & Associates, the industry in 2013, 2014 and 2015 performed well, but not great.  Insurers earned modest underwriting profits but decent overall returns.  Rates in these years were flat and started trending down.  This decrease in pricing adversely affected 2016 results.  Insurance companies basically broke even on underwriting (combined ratio of 100.7%) and overall returns dropped from 8.4% to 6.2%, a 26% drop; The first six months of 2017 continued the downward trend.  The industry recently posted a $5.1 billion underwriting loss for the first six months of this year compared to a $2 billion loss in the same period last year.  Net income year over year fell from $15.4 billion compared to $21.6 billion in 2016.
Combined with the estimated $100 billion in damages from Hurricanes Harvey and Katrina, the insurance market will need to recuperate from those losses in 2018, as well.
These events won't be the sole impactors of premiums in 2018. However, small insurance providers with a heavy focus on commercial products are expected to increase their premiums to account for such detrimental losses and new risks.
What's predicted for the Professional Liability (E&O) Sector?
As various companies fight to win preferred accounts, this sector is going to remain competitive. However, opportunistic companies who broke out in the past five years are not expected to keep up with major providers as risk management, resources and claims management are equally as important as price for the premium. This is one of those policies that needs to be backed by plenty of experience and rigorous management to ensure the business survives high-risk claims, and new companies don't often have the experience and knowledge to be successful over major competitors.
Less risky businesses can attempt to negotiate better terms, up to 5% discount for the new year. However, if the industry is very specific and high-risk, expect premium discounts to be less feasible.
ABOUT HUNTERSURE
Huntersure LLC is a full-service Managing General Agency that has provided insurance program administration for professional liability products to our partners across the United States since 2007. We specialize in providing insurance solutions for businesses of all sizes. Our program features can cover small firms (grossing $2.5 million annually) to large corporations (grossing $25 million annually or more). We make doing business with us easy with our breadth and depth of knowledge of E&O insurance, our proprietary underwriting system that allows for responsive quoting, binding and policy issuance and tailored products to meet the needs of your insureds. Give us a call at (646) 751-3030 to learn more.
Posted in: Professional Liability