Insurance Challenges Facing Architects in 2021
Posted on: October 14, 2021 by Huntersure LLC.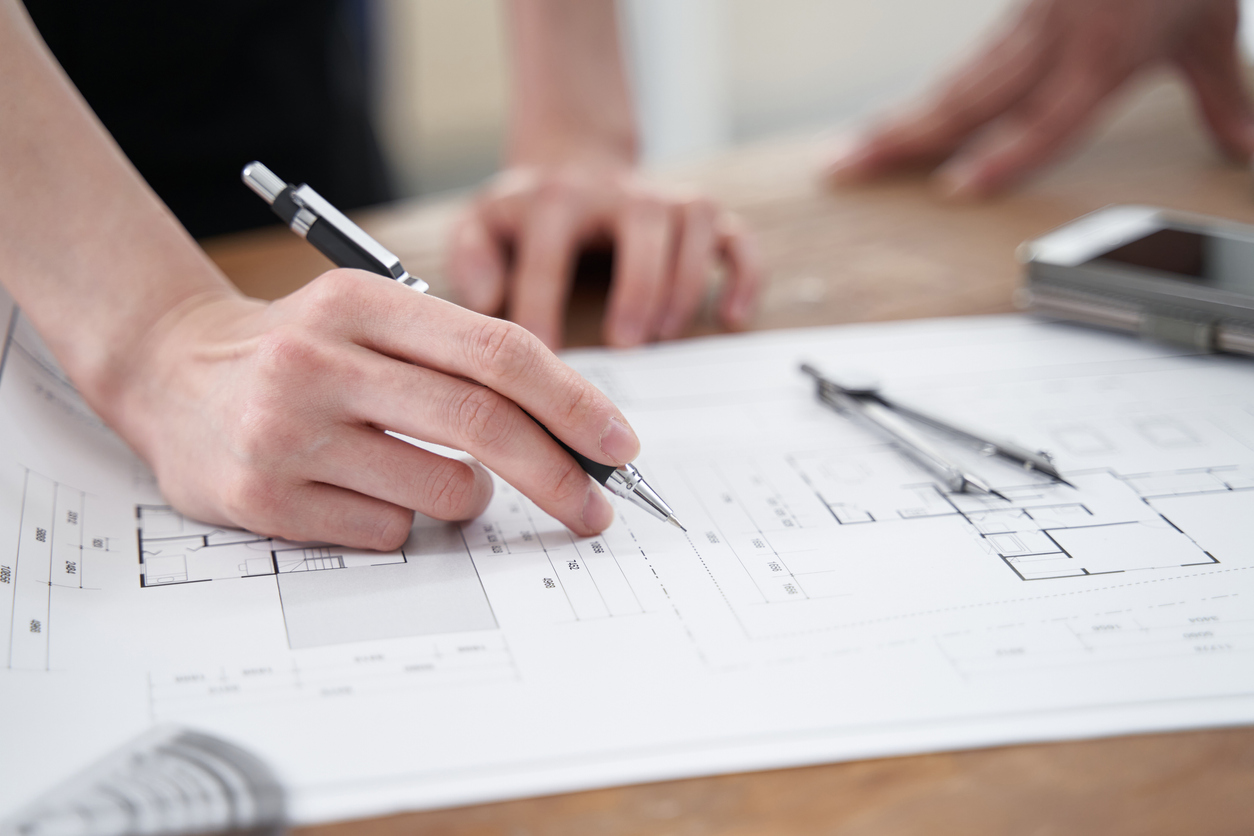 Architects are generally perceived by the public as rather glamorous and even daring. In the best-case scenario, they meld creativity and big visions with engineering knowledge. However, architectural work involves business matters requiring fierce attention to detail.
One facet of working as an architect is purchasing architect professional liability coverage. This matter is not as simple as it sounds, though. After tragedies involving building collapses or severe fires, architects face more than grief over lives lost. They may find their operations put in jeopardy by difficulties in getting the professional policies they need. There are key movements within the insurance industry that have architects concerned.
Cost
In the wake of terrible tragedies with large numbers of lives lost, architects are struggling under the weight of policy expenses for architect liability insurance. Architectural industry insiders even have begun referring to this situation as a "crisis." Some firms may not be able to afford the costs and might have to close their doors.
Architects' Journal in the United Kingdom conducted a survey of almost 200 firms. The publication found that firms were paying staggering amounts for professional indemnity insurance when trying to renew their policies. Some companies reported increases of 1,000%, with liability coverage taking as much as 10% of their revenue. Furthermore, many firms do not carry expensive comprehensive coverage. This limits the projects they can accept, which lowers their long-term viability. This trend holds true in the United States also.
One survey respondent voiced the concern that the increases are a new standard in liability pricing. In the wake of building tragedies, some insurers refused to take on certain risks and dropped out of the market. This leaves fewer insurance providers, and less competition means prices will not be regulated as much as they previously were.
Exclusions
The second of the major 2021 insurance trends that challenge architects and firms is that of policy exclusions. As research into structural disasters finds specific weaknesses, providers back away from insuring those types of risks.
For example, after the deadly 2017 Grenfell Tower block fire in North Kensington, West London, London architects are facing numerous exclusions concerning cladding, fire safety points, and contamination with asbestos, as well as other areas. Should a claim occur, firms with exclusions will be legally liable. These types of claims could ruin a business and possibly individuals as well.
Another concern for architects is when their clients ask for larger coverage amounts from them. If architects cannot offer the desired indemnity, they may have to decline larger jobs, which makes them less competitive and weakens firms overall.
As costs rise and exclusions grow when individuals and firms try to renew their architect professional liability coverage, both the insurance as well as the architectural industries are taking a long look at the ways forward. These 2021 insurance challenges may force even more creative approaches by both insurers and architects to keep their industries profitable.
About Huntersure
Huntersure LLC is a full-service Managing General Agency that has provided insurance program administration for professional liability products to our partners across the United States since 2007. We specialize in providing insurance solutions for businesses of all sizes. Our program features can cover small firms (grossing $2.5 million annually) to large corporations (grossing $25 million annually or more). We make doing business with us easy with our breadth and depth of knowledge of E&O insurance, our proprietary underwriting system that allows for responsive quoting, binding and policy issuance and tailored products to meet the needs of your insureds. Give us a call at (855) 585-6255 to learn more.
Posted in: Architects/ Engineers legal liability