How Your Clients Can Start a Construction Management Firm
Posted on: April 20, 2023 by Huntersure LLC.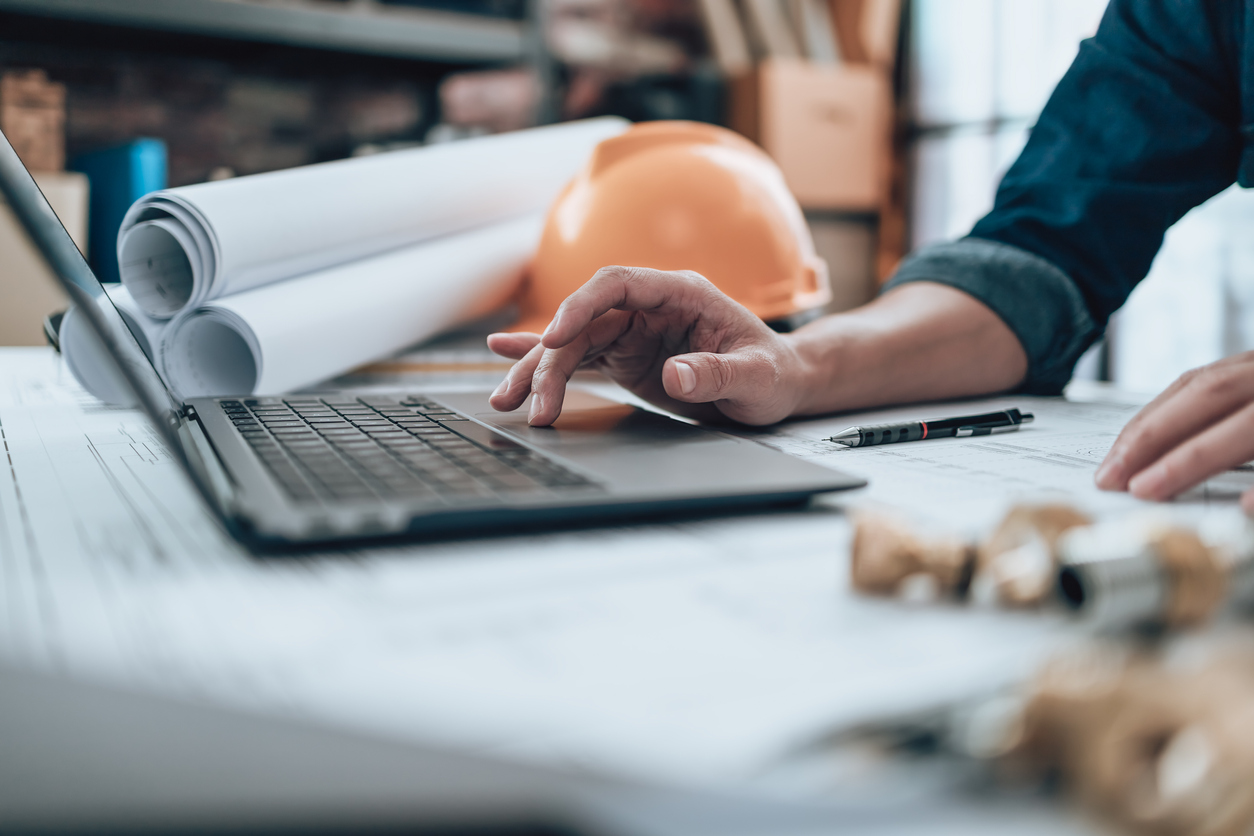 Working with an excellent construction management firm can benefit everyone involved in planning and executing projects. The value-adding services these companies offer are highly sought-after. Therefore, starting a company that concentrates on project management functions could be an extremely lucrative opportunity for your clients that already operate companies in the construction industry. They need to know some essential things to make their way into this business successfully. 
Create a New Business Entity To Form a Construction Management Firm
When your clients branch out into construction management, they can leverage existing relationships within their local professional community and network of clients. However, it may be wise to establish a new business entity for a management firm to mitigate risk exposure. Using an existing entity to get a new service niche operational could be problematic as the new functions they will perform may not fit within the scope of their existing insurance coverages.
Keeping business entities separate and distinct could help to protect business owners financially. It segments tax liabilities and safeguards their existing business assets against liability claims. 
Prioritize Risk Management
A big part of the appeal of working with a construction management firm is that it helps to ensure thorough oversight and well-informed decision-making. With a professional management company at the helm to direct work on a job site, there is a considerably reduced risk of mistakes or deficiencies in workmanship. Getting experienced inputs gives contractors and their clients assistance in maintaining safe working conditions on job sites, reining costs, and inspecting the quality of completed work. 
Because the companies that engage construction management firms will exercise a significant degree of reliance on their services and input, firms' professional liability risks are manifold. Additionally, mistakes or oversights in construction management could carry serious consequences. Parties at every project level could have a cause of action against a firm if things go south on a job site. 
Your clients need a proactive risk management strategy. Therefore, a well-rounded strategy should include innovative operating policies, efficient compliance enforcement measures, and comprehensive insurance coverages.
Staff a New Construction Management Firm With Skilled and Knowledgeable Employees
The main reason why contracting companies, developers, and property owners partner with construction management firms is to reap the benefits of their professional expertise and know-how. To win the trust of potential customers and deliver services that meet their expectations, a construction management firm needs to have an experienced workforces.
Individual employees ought to have a fair amount of knowledge about general project management. Thus, it is preferable to bring people on board who have worked on multiple projects and demonstrated their ability to get positive results. 
In particular, management personnel should have familiarity with local regulations pertaining to building and fire safety. Compliance concerns and permitting processes can vary significantly from one county to the next, so local experience is a big plus.
Risk management and compliance must figure prominently into a client's game plan for starting a construction management firm. Be ready to offer your clients practical guidance about the steps to take to plan a successful venture while protecting their active business interests.
About Huntersure
Huntersure LLC is a full-service Managing General Agency that has provided insurance program administration for professional liability products to our partners across the United States since 2007. We specialize in providing insurance solutions for businesses of all sizes. Our program features can cover small firms (grossing $2.5 million annually) to large corporations (grossing $25 million annually or more). We make doing business with us easy with our breadth and depth of knowledge of E&O insurance, our proprietary underwriting system that allows for responsive quoting, binding and policy issuance and tailored products to meet the needs of your insureds. Give us a call at (855) 585-6255 to learn more.
Posted in: Construction management