How Accountants Can Improve Their Business' IT
Posted on: April 1, 2021 by Huntersure LLC.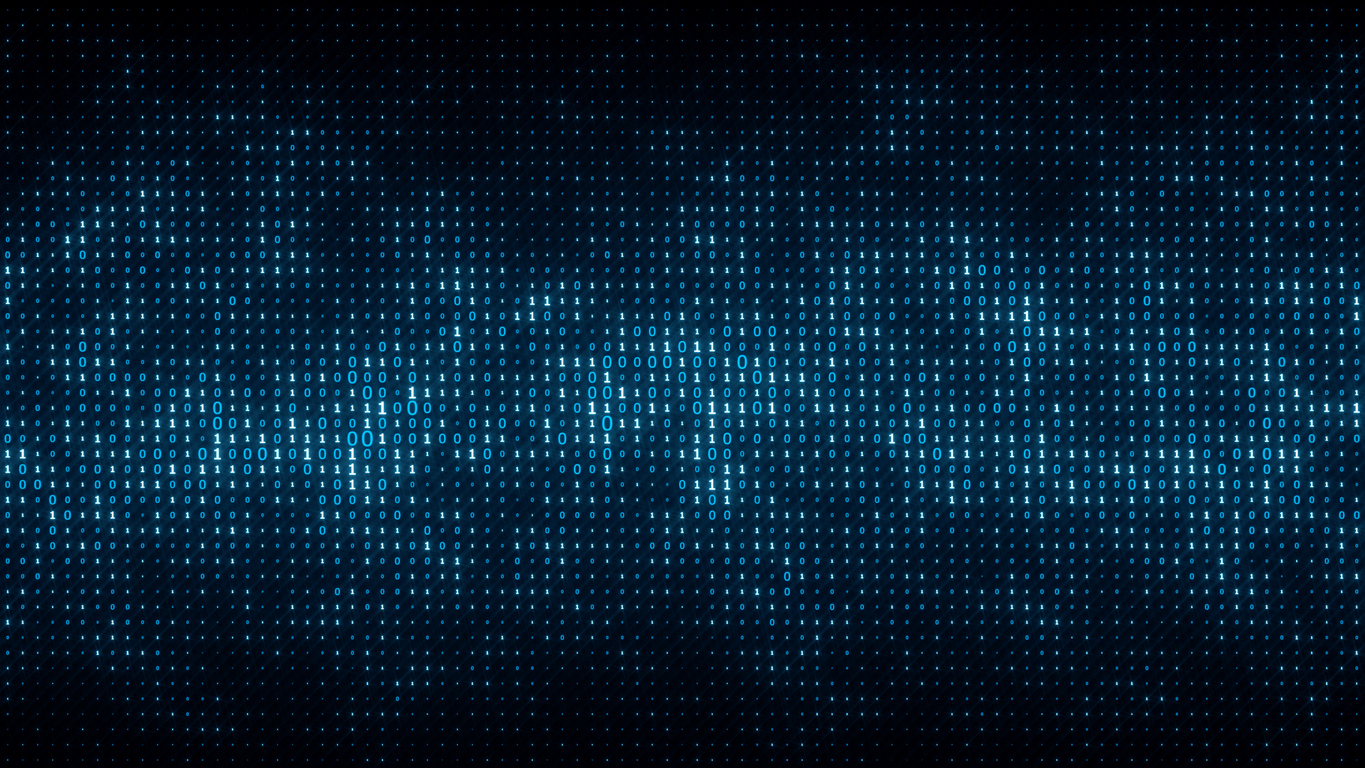 As an insurance agent, you constantly seek better ways to meet your clients' needs. To serve their customers, your clients in the once-staid accounting profession are adopting information technology solutions. IT is now reshaping every aspect of accounting, and this presents a challenge to insurance agents. To provide your accounting clients with effective risk management, you will need to combine tailored accountant professional liability insurance with a thorough understanding of accounting IT.
Comprehend AI's Role in Fraud Detection
Artificial intelligence is a computer hardware and software system that can mimic human decision-making. AI has been streamlining the bookkeeping process for several years, and now the technology is posting successes in fraud detection. A skilled accountant can spot fraud in a relatively small amount of data but not in a vast pool of records. AI sampling algorithms excel at wading through large data sets and spotting the anomalies that signal fraud. With these irregularities highlighted, human accountants can take over.
Learn How Your Accounting Clients Use Data Analytics
Another technology is now helping accounting firms make the most of massive data sets. Data analytics is a complex process with a simple definition: the gleaning of insight from raw data. You'll see this technology in action with your clients who are moving into advisory roles beyond traditional accounting tasks. One use for this technique is refined inventory management for brick-and-mortar retailers. With data analytics, an accounting firm can pinpoint slow-moving items and boost the storeowner's inventory turns.
Advanced accounting firms are now using client surveys in combination with data analytics. Armed with a clear picture of a client's goals from the survey, firms can draw actionable recommendations from bookkeeping data sitting on a server. Instead of reactively responding to client requests, these firms can now proactively help clients seize unseen opportunities.
Understand the Workflow Software Revolution
How can an accountant improve response times for a client? The new generation of workflow software supplies the answer. Once dominated by all-in-one software suites, middleware solutions now allow accounting firms to connect best-in-class applications from different vendors. This approach offers appealing advantages:
A quicker pace for updates and bug fixes
Ease of integrating new software solutions
A shorter learning curve for new hires
This approach to workflow software especially shines with scheduling. Accounting firms that perform multiple services can now closely synchronize deadlines with their client's needs. The feature works equally well with the deployment of a firm's staff. With the latest generation software, a firm can accommodate an accountant who needs time for homeschooling duties or can switch urgent projects among office staff.
Though gaining a working knowledge of accounting IT is a daunting task, the effort will pay off. This knowledge, coupled with superior accountant professional liability solutions, will retain your accounting clients and land your agency valuable word-of-mouth recommendations.
About Huntersure
Huntersure LLC is a full-service Managing General Agency that has provided insurance program administration for professional liability products to our partners across the United States since 2007. We specialize in providing insurance solutions for businesses of all sizes. Our program features can cover small firms (grossing $2.5 million annually) to large corporations (grossing $25 million annually or more). We make doing business with us easy with our breadth and depth of knowledge of E&O insurance, our proprietary underwriting system that allows for responsive quoting, binding and policy issuance and tailored products to meet the needs of your insureds. Give us a call at (855) 585-6255 to learn more.
Posted in: Accounting