Everything Your Engineer Clients Need to Know About Professional Liability
Posted on: September 10, 2020 by Huntersure LLC.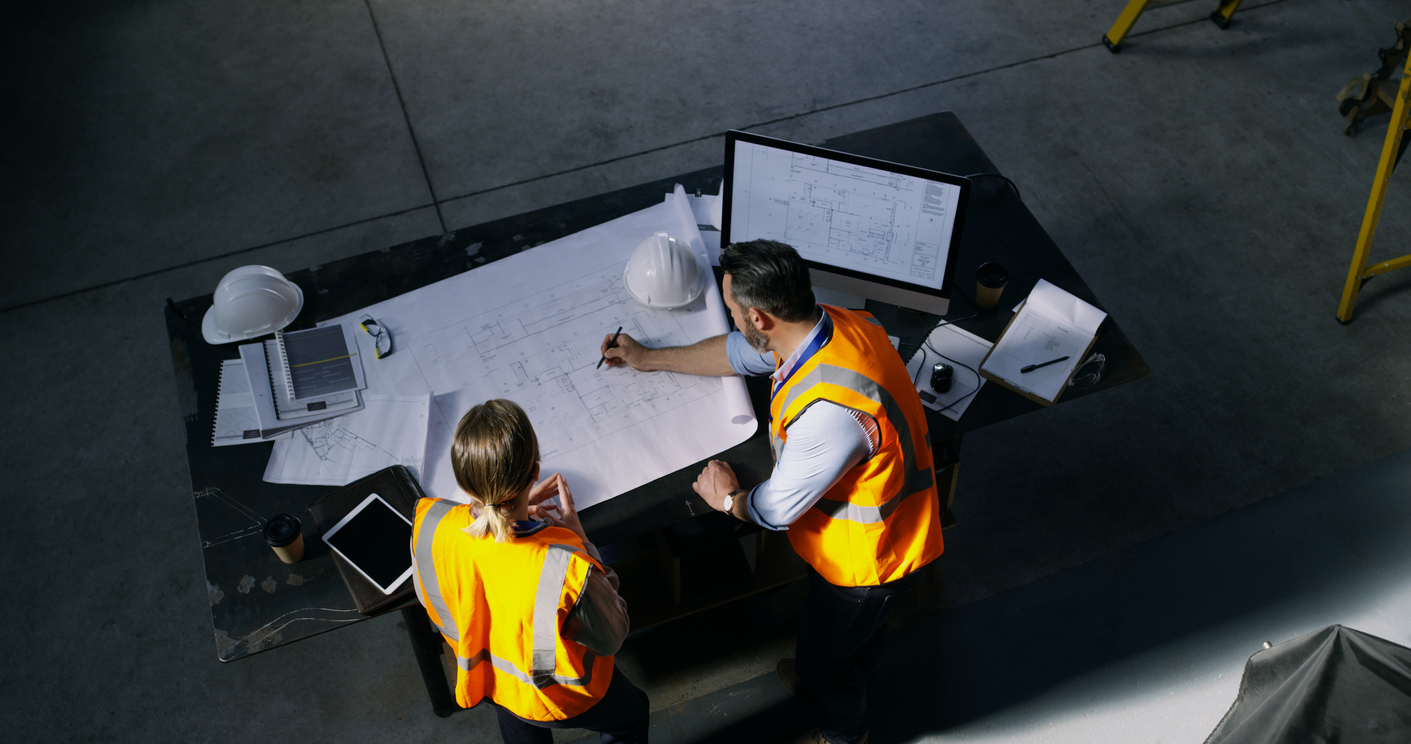 Engineering clients of all backgrounds all carry the risk of potentially being sued by their clients. From negligence to issues with contracts, engineers, be they mechanical, civil, structural, or environmental, can all be on the wrong end of a legal matter. Regardless of how low risk an engineering client may feel that the services they provide are, the reality is that anyone in the engineering field can be sued at any time, even if they didn't make the error. This is why having a comprehensive engineer professional liability policy in place is crucial.
In this blog post, we'll break down what engineer professional liability insurance is and how it helps your clients in the engineering industry remain protected from claims.
What is Engineer Professional Liability Insurance?
This kind of insurance is also known as Errors and Omissions (E&O) insurance. It protects clients against the lawsuits that a third party might bring against them for damages incurred from professional wrongdoing. This is an important distinction as the policy doesn't cover general claims such as slips and falls.
The wrongdoing has to be related to the engineer's profession, including design error, a bad recommendation by a civil or structural engineer, or a poorly written software program by a software engineer.
An engineer professional liability policy provides coverage for claims up to a specified amount. It covers the cost to defend engineers in court, attorney fees, legal costs, and a settlement.
What About a General Liability Policy?
Some engineers might feel that they don't need this specialized coverage because they already have a general liability policy. But as the name implies, a general liability policy only covers general claims, such as slips and falls or property damage to a vendor's business property. These policies are essential to have and should be considered carefully for an engineer's business needs.
The Need for an Engineer Liability Policy
In any profession or industry, mistakes are unavoidable. As an engineer, your client's mistakes may lead to devastating results. A collapsed bridge or insufficient inspection of a construction site can lead to significant damage, injury, or even death. These mistakes can cause millions of dollars of property damage as well.
While paying for an additional policy may feel daunting, just one mistake can completely bankrupt an engineering firm. If an engineer or their firm doesn't have hundreds of thousands in the bank to pay out settlements, then an engineer liability policy is more than necessary.
An engineer professional liability policy is one of the most effective policies to protect against a major lawsuit's consequences. No matter how revered an engineering firm is, the potential to make mistakes is always present. Having this coverage provides peace of mind to both the engineer and their clients, and provide the necessary financial, legal, and reputational safety nets needed to operate smoothly.
About Huntersure
Huntersure LLC is a full-service Managing General Agency that has provided insurance program administration for professional liability products to our partners across the United States since 2007. We specialize in providing insurance solutions for businesses of all sizes. Our program features can cover small firms (grossing $2.5 million annually) to large corporations (grossing $25 million annually or more). We make doing business with us easy with our breadth and depth of knowledge of E&O insurance, our proprietary underwriting system that allows for responsive quoting, binding and policy issuance and tailored products to meet the needs of your insureds. Give us a call at (855) 585-6255 to learn more.
Posted in: Architects/ Engineers