Construction Management Consultant Risks: Top 3 Challenges
Posted on: May 15, 2017 by Huntersure LLC.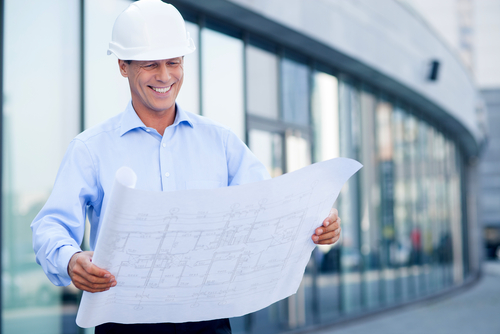 A consultant firm faces plenty of inevitable risks, which can pose legal challenges for various sectors. Construction consultants are no exception, and their exposures are a direct result of their daily operations. As the top struggles are discussed, ensure your clients are protected with Construction Management Liability insurance.
The United States is a very litigious society, and there is no shortage of ways for a construction consultant firm to face a lawsuit. From a breach of contract to not delivering quality work and not providing accurate estimates or communication, there are plenty of ways that these professionals can be faced with a hefty lawsuit. In fact, claims resulting from timeline disputes, contractual agreements, disruption, or even defective design are the most common violations.
Depending on state and local municipal uniform building codes, standard building codes, basic building codes, and other key policies such as the National Electric Code, citations and claims could be filed. These construction codes and licensing regulations can cause undue stress if the consultant is not familiar with them.
The diverse workforce that makes up the construction industry can be a hurdle for construction consultants. The University of Delaware states "There are complications involved with employing a foreign workforce, namely language and cultural barriers. The obvious problems in communication can lead to confusion that hamper productivity and coordination."
The safety and well-being of any construction employee lies in proper training, communication, and equipment operation. If language barriers cause a lack communication about these policies, the operation could become inherently unsafe.
About Huntersure
At Huntersure, we understand the legal implications of challenges faced by the construction management industry. We strive to provide comprehensive coverage at competitive rates to safeguard each component of your client's firm. For more information about our offerings, contact us today at (646) 751-3030.
Posted in: blog Construction management