Best Cybersecurity Practices for Architects in 2020
Posted on: May 28, 2020 by Huntersure LLC.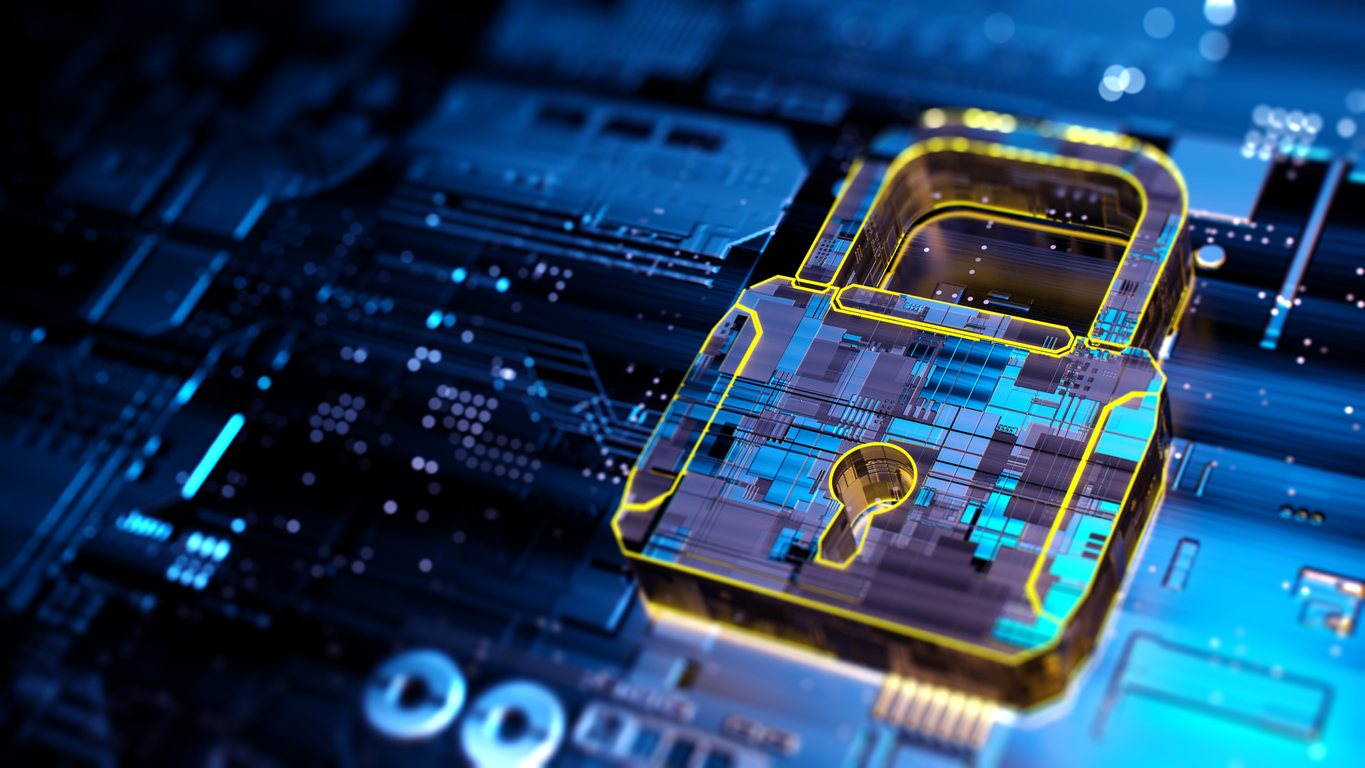 For clients in the architecture field, focusing on cybersecurity health may not be at the forefront of their daily operations. After all, most cyber threats are focused on financial services or health care. However, given the fact that a cyber breach occurs every 39 seconds in the United States, any professional, in any industry, should remain alert for any and all suspicious activity.
It may be tempting for architectural firms to think that they have nothing to worry about, but any kind of data and information is looked at by cyber hackers as valuable information to take. Attackers are interested in the path of least resistance, and overlooking simple IT practices and cybersecurity measures can make an Architect an easy target.
Here are some simple cybersecurity practices an architecture client can make to ensure their information is protected.
Be Aware
Whether it's an attachment from a curious email , an infected flash drive or an unknown link that's begging to be clicked, everyone is at risk. An architecture firm, like businesses in other industries, should start by laying the groundwork in fighting against data breaches and other cyber threats. Having a culture of awareness and education should be the first step.
Manage and Report All Incidents
An architecture firm should report all cyber and other potential attacks that take place. Security breaches that occur at different companies or locations may be related, but this can only be defended against if incidents are reported, analyzed, and acted upon.
Security by Design
A major vulnerability that architecture firms have when it comes to cybersecurity measures comes from implementing services first and adding on cybersecurity later. Firms should build security into their network from the start and keep testing consistent in order to track compliance and health.
Protect Devices
Architecture firms should ensure that all devices connected to a network, such as laptops or printers or cell phones, are up to speed with the latest security software and follow all cybersecurity management and policy enforcement rules.
Also, it's good to note that companies that channel registered data through monitored access points will have an easier time detecting and isolating malware and other threats.
Keep Track of Points of Contact
A firm should also ensure they have procedures in place to manage the access and permissions of their employees. If someone leaves the company, a firm must have the control to revoke any access they have to any kind of sensitive information.
About Huntersure
Huntersure LLC is a full-service Managing General Agency that has provided insurance program administration for professional liability products to our partners across the United States since 2007. We specialize in providing insurance solutions for businesses of all sizes. Our program features can cover small firms (grossing $2.5 million annually) to large corporations (grossing $25 million annually or more). We make doing business with us easy with our breadth and depth of knowledge of E&O insurance, our proprietary underwriting system that allows for responsive quoting, binding and policy issuance and tailored products to meet the needs of your insureds. Give us a call at (855) 585-6255 to learn more
Posted in: Architects/ Engineers