Accountants: Best Practices for Tax Season
Posted on: February 17, 2022 by Huntersure LLC.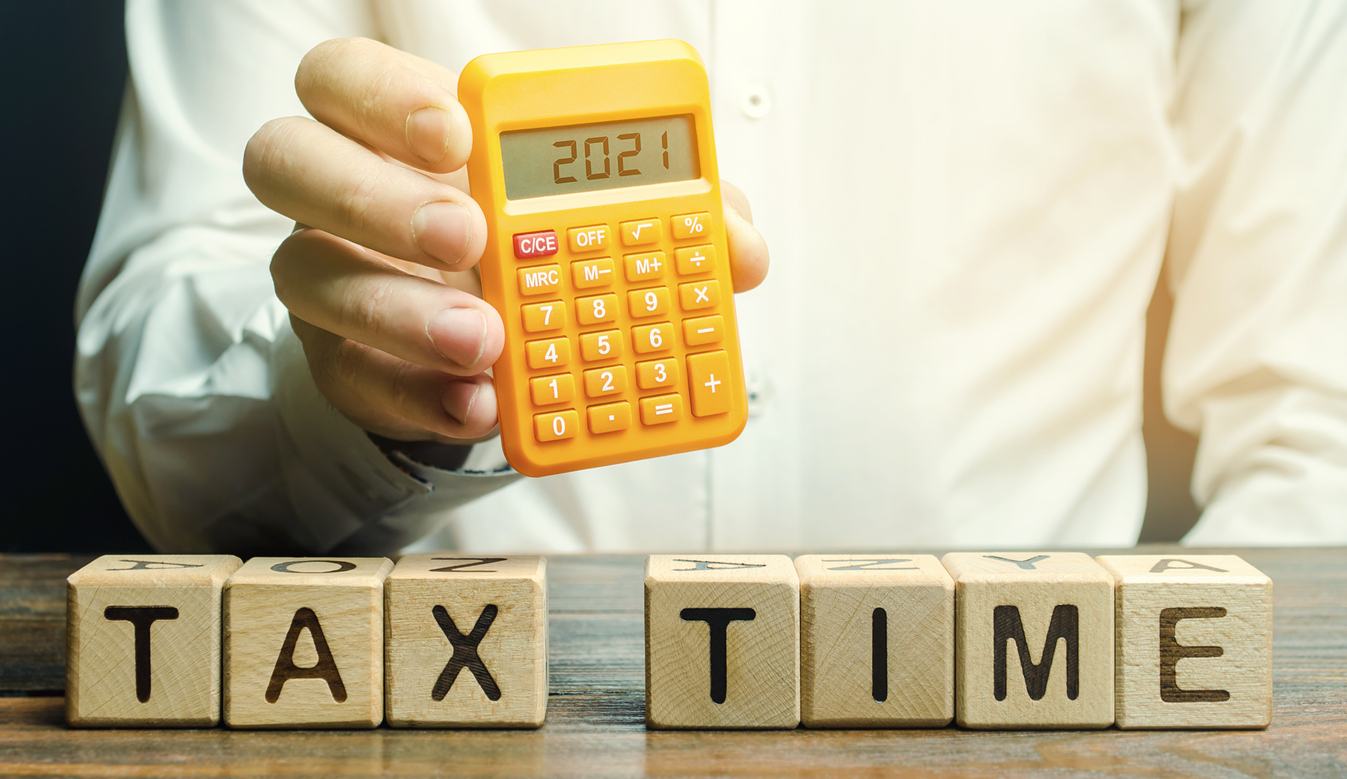 Some professionals get hit more during particular seasons. Accountants are one of those specialties. When January 1st rolls around, it's all about the W2s, tax refunds, and payments. Suddenly hoards of customers seek help in understanding what they can write off and how much they can get back.
While the influx of customers is lucrative, it can prove trying to even the best of professionals. Insurance agents, therefore, can discuss accountant liability insurance and best practices for the field. Remain supportive, listen to particular concerns, and find reasonable methods to improve work effort and efficiency. 
Survival Tips for Busy Accountants
Accounts get hit hard in the winter and early spring, with flocks of customers seeking out help with their annual filings. In addition, each customer has unique requests and circumstances, making tasks more complex.
Often accountants find themselves overwhelmed. As an insurance agent, reach out to your accountant clients, helping them assess their previous year's experiences and finding ways to alleviate potential or former obstacles. Make a list of things that worked well and what flopped. Did they connect to customers? Check that box and repeat. Did they find that they took on too many projects? Establish a goal to fine-tune the appointment book.
Encourage accountants to move to specialized practice. By focusing on particular tax elements, these specialists may feel more at ease with understanding particulars about cases and avoid having to research a variety of specific laws. By using a virtual platform, accountants maintain clear records of when to meet with clients and reduce overbooking concerns. Furthermore, streamline appointments using online scheduling software.
While many customers still want to file by paper, the excess documents prove trying. It may be time to mandate online filing. If this is the case, agents should talk about the potential for cybersecurity breaches and how accountant professional liability insurance could offer extra protection. In addition, review online software and security procedures that could minimize these concerns.
How Accountants Can Relieve the Stress of Tax Season
When the work mounts, tension may increase. To avoid feeling pressured and overwhelmed, accountants need to assess what they're doing and give themselves time to unwind.
Talk about capacity limits and setting specific hours. Accountants may feel that they must remain flexible to client schedules. However, that isn't true. Customers need to adjust to accountant hours. It's important to set boundaries and go home to relax or do something of personal value. All work and no play may mentally impact people, leading to excess frustration and stress. Encourage detox time each day.
This season help your accountants out. Insurance agents can discuss how these professionals could alleviate their troubles and protect themselves from potential issues. Take the time to consult about accountant professional liability and prioritizing work-life balance.
About Huntersure
Huntersure LLC is a full-service Managing General Agency that has provided insurance program administration for professional liability products to our partners across the United States since 2007. We specialize in providing insurance solutions for businesses of all sizes. Our program features can cover small firms (grossing $2.5 million annually) to large corporations (grossing $25 million annually or more). We make doing business with us easy with our breadth and depth of knowledge of E&O insurance, our proprietary underwriting system that allows for responsive quoting, binding and policy issuance and tailored products to meet the needs of your insureds. Give us a call at (855) 585-6255 to learn more.
Posted in: Accounting